Pick up a class and get ahead with your degree during Winter Break!
Westmoreland has online classes starting on December 19. Find out more at westmoreland.edu/winter and register today.
Eight locations serving the community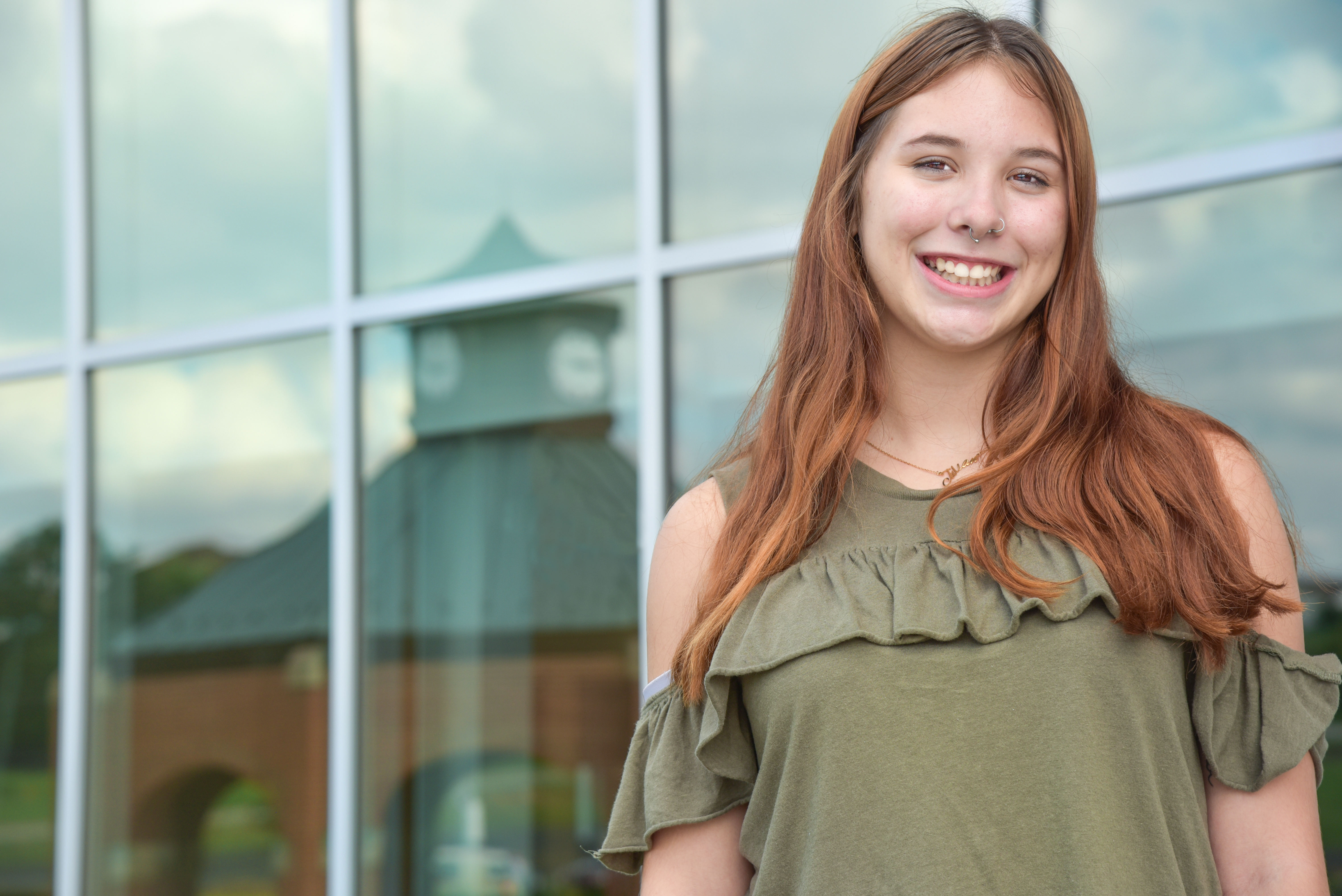 SPRING AHEAD...into an exciting academic journey at Westmoreland! Our spring semester is the perfect time to watch your career goals blossom.
15-week classes start January 17
12-week classes start February 6
8-week classes start March 15
Learn More
Westmoreland's convenient winter session is a great way to stay on track, or to get ahead with your degree! All classes are online.
Our 4-week session starts December 19; and our 1-week session starts January 9. Register today!
More Information