Learn how to assist surgeons and physicians with operating room procedures as a surgical technologist!
Find out more at westmoreland.edu/programs and apply today.
Eight locations serving the community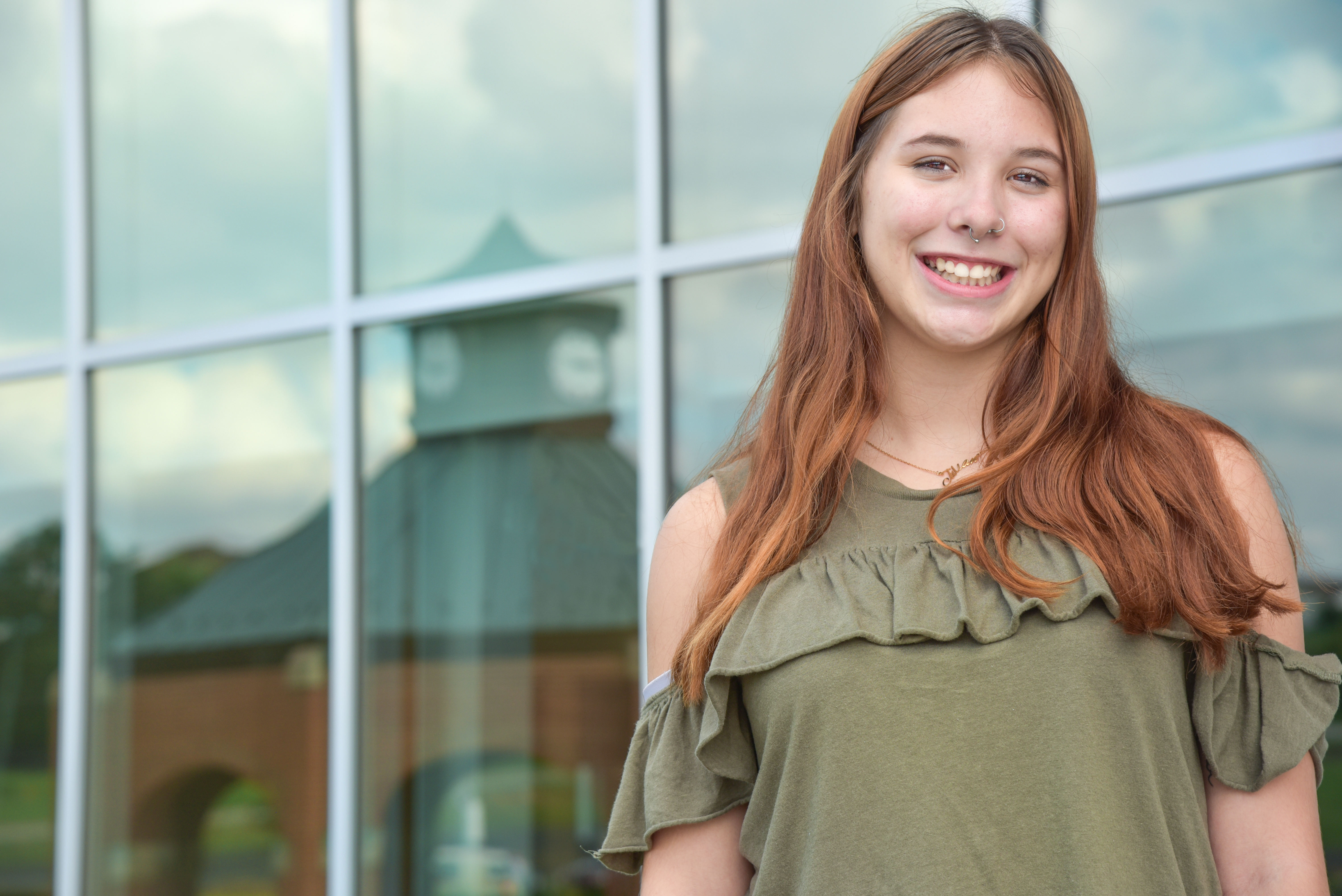 SPRING AHEAD...into an exciting academic journey at Westmoreland! Our spring semester is the perfect time to watch your career goals blossom.
12-week classes start February 6
8-week classes start March 15
Learn More
Registration is now open for our Spring Continuing Education classes! With over 150 opportunities to choose from, there's truly something for everyone.
Make 2023 the year you learn a new skill or take up a new hobby! Call 724-925-4000 or click below to view the schedule and register.
More Information