Public Safety Training Center
The Westmoreland-Public Safety Training Center is designed to serve as the premiere source for keeping the region's first responders up-to-date with essential skills by providing realistic fire service, rescue, hazardous materials, emergency medical services and law enforcement training.
The center is home to a variety of credit and continuing education programs, including:
Firefighting
Rescue Training
Hazardous Materials Training
Law Enforcement
Police Academy
Lethal Weapons Programs
Emergency Medical Services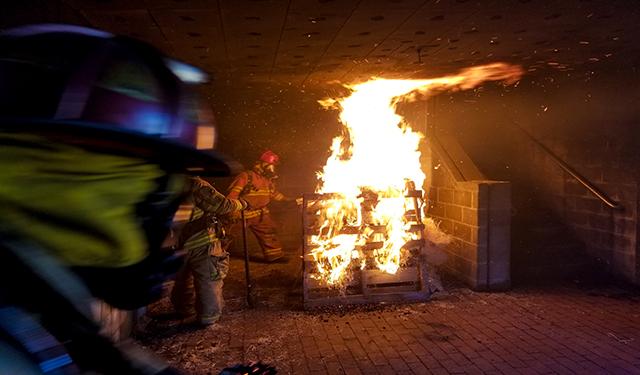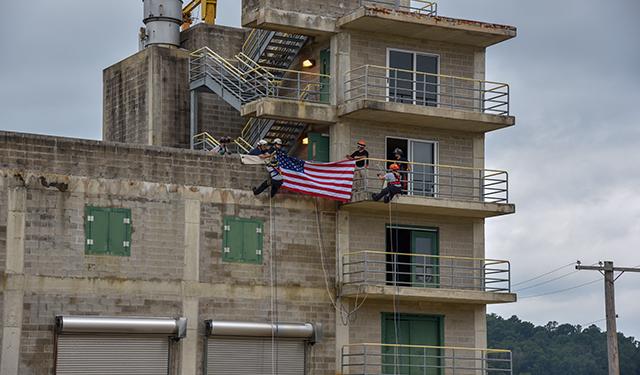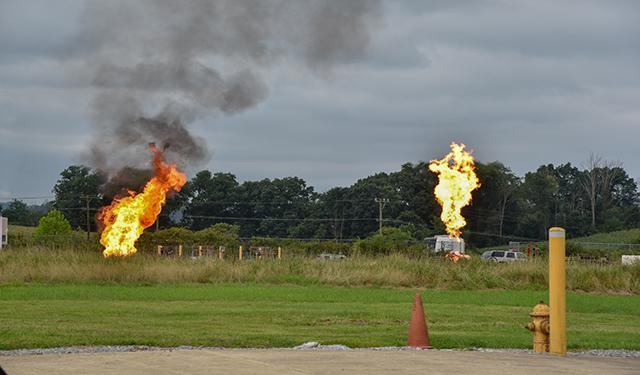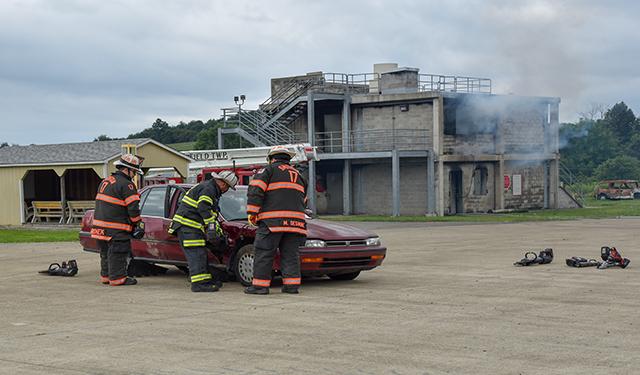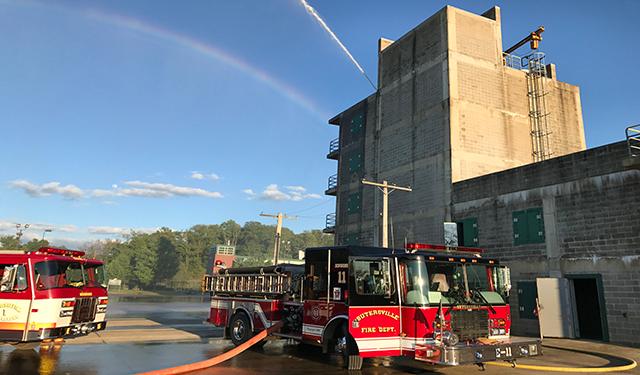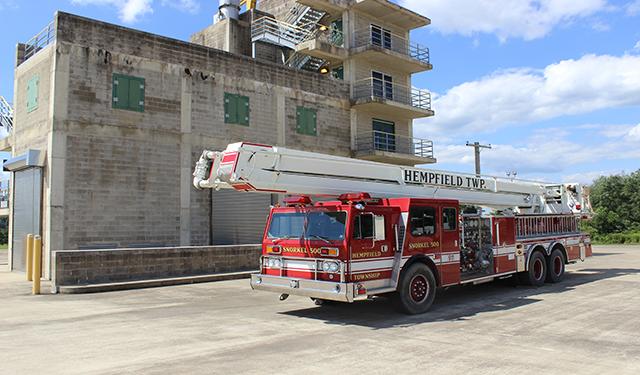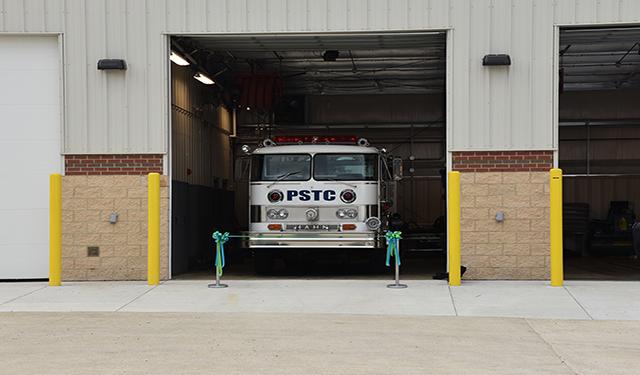 Located in South Huntingdon Township, the PSTC is situated on a 167-acre site that is isolated but very accessible by Interstate 70, the Pennsylvania Turnpike and airports.
The facility features a two-story Class A burn building and six-story tower with an attached residential building that simulates industrial, commercial and residential structures. Also on site are an administration/classroom building, outdoor firing range, rope rescue and confined space rescue areas, structural collapse area, chlorine railcar, ponds and additional training props.
Directions
Address:
65 Public Safety Drive
Smithton, PA 15479
From Interstate 70 W (New Stanton and PA Turnpike, exit 75)
Take I-70 W eight (8) miles from New Stanton to the Smithton exit (no. 49)
Exit then turn LEFT at the stop sign
Proceed 1 mile to Fitz Henry Road
Turn RIGHT onto Reduction Road
Proceed 1 mile to the PSTC entrance on the left
From Interstate 70 E (Belle Vernon and I-79)
Proceed on I-70 E to the Smithton exit (no. 49)
Exit and turn LEFT at the stop sign
Continue straight onto Fitz Henry Road and follow the directions above