Policies at Westmoreland County Community College
Westmoreland County Community College uses policies to support its mission, vision and values.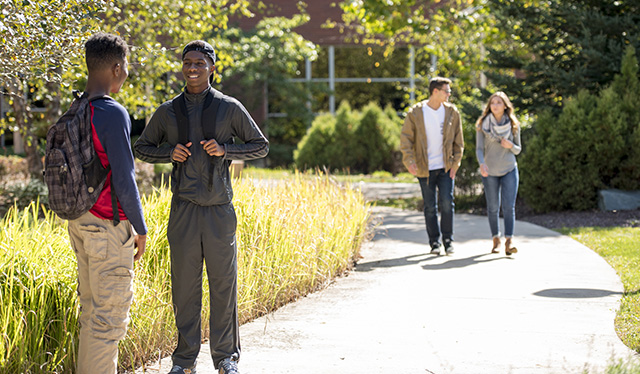 Consumer Information: Disclosures made to students in compliance with federal law
Nondiscrimination: The college's notice of nondiscrimination

in its educational programs, activities or employment practices

Student Records Privacy: Details the information kept in student records and students' rights to confidentiality
Whistleblower: Policy e

stablishing a confidential channel of communication by which employees can report activity that they reasonably consider to be illegal, dishonest or in violation of college policies

Equal Opportunity Laws: Specifics on how Westmoreland

abides by all federal affirmative action regulations
This is not a complete listing of college policies. New policies may be added and current policies may be updated regularly on this site.
Students should see the College Catalog and Student Handbook for a comprehensive listing and explanation of pertinent policies.
For additional policy information, please refer to the College Policy Manual.