You're Invited to be Part of the Westmoreland Family
Westmoreland's mission is to improve the quality of life for everyone in the communities we serve.
Even if you aren't a credit student or alumni, you are invited to be a part of our family in a number of ways:
Retired Senior Volunteer Program: Whether helping a child learn to read, delivering meals to the homebound, or sharing management skills with a nonprofit organization - RSVP has something for everyone.
Workforce Development: Customized and standard training programs for your business
Continuing Education: Noncredit courses for every age, every interest and every family including professional development, healthcare and our police academy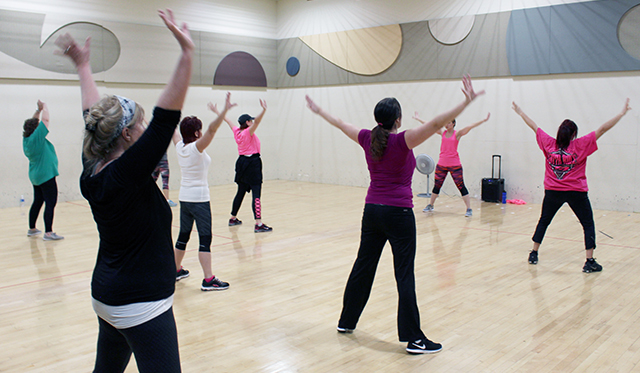 Chefs' Bistro: Mini-restaurant operated by Westmoreland hospitality students and faculty serving lunch and/or dinner
Dental Hygiene Clinic: Westmoreland Dental Hygiene students provide services to the public at a reduced rate and under the strict supervision of college faculty and dental professionals.
PA MEDI: Counselors are specially trained volunteers who can answer your questions about Original Medicare, Medicaid, Medigap, long term care insurance and preventive care.