A Convenient Way for Students to Maintain a Healthy Lifestyle
All enrolled students and staff have access to indoor fitness facilities including a main gymnasium, auxilliary gymnasium, fitness center, weight room and walking track. These are the same facilities used by Wolfpack student athletes.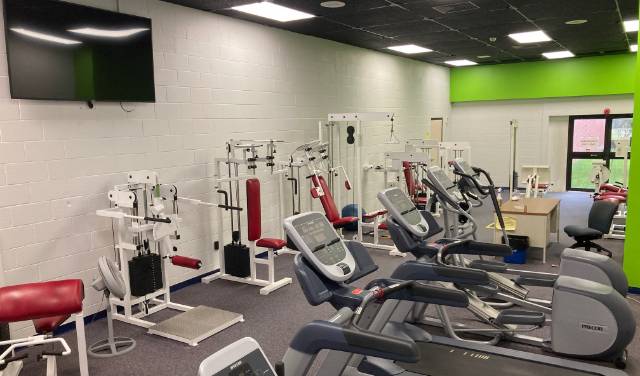 Anyone with a valid college ID can use the fitness center and weight room, which includes state-of the-art aerobic equipment along with strength training machines.
The fitness center is adjacent to the main gym in the Student Achievement Center. The gym features a walking/running track that is available to students and staff when the facility is not being used for games or team practices.