Office of Student Life
The Office of Student Life is Westmoreland's home for most extracurricular activities and student organizations. We aim to enrich the student experience with programs and events that are fun, social, cultural, and educational. Getting involved is a great way to build your leadership skills and improve competencies you can use in your chosen field.
Don't forget to keep up to date with the weekly Wolfpack Chat e-newsletter.
Meet the Team
Rob Velella, Coordinator
Rob Velella is committed to helping students make the most of their full college experience. He has worked in Student Life off and on since 2003 and joined Westmoreland in 2020. His goal is to have every single Westmoreland student take part in at least one activity, program, or organization every semester. If you see him on campus, be sure to introduce yourself.
Rob has a B.A. from the University of Massachusetts Lowell and an M.A. from Rosemont College. He is left-handed, his favorite color is gray, and he celebrates Halloween year-round.
Rachel Pettiford, Graduate Assistant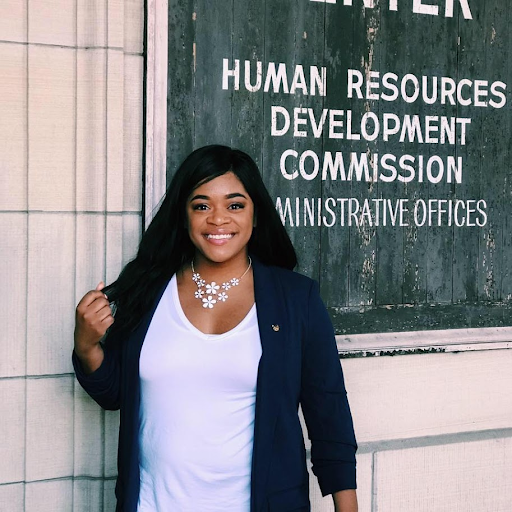 Rachel Pettiford joined the Student Life office in July 2019. She has an associate's degree in General Studies from Allegany College of Maryland and a bachelor's degree in Human Services, including a minor in Sociology, from Frostburg State University. She is currently a second year graduate student at Indiana University of Pennsylvania's Student Affairs in Higher Education program and is expected to graduate in May of 2021.
Rachel has experience regarding student leadership development, multicultural event programming and case management. She is passionate about developing the holistic student through experiential learning and self reflection.