Start Your Ambitious Journey at Westmoreland-Fayette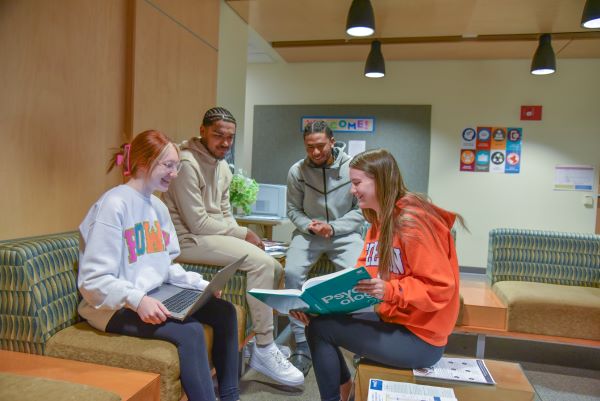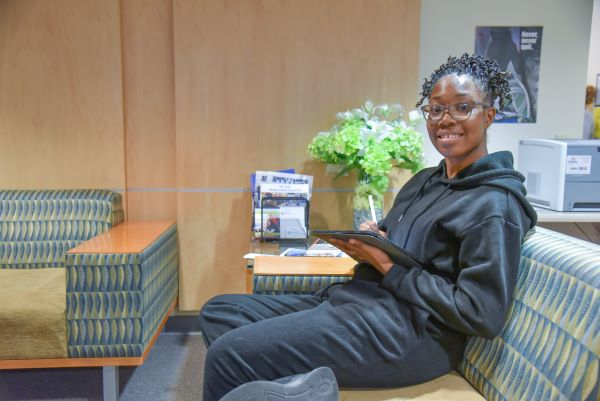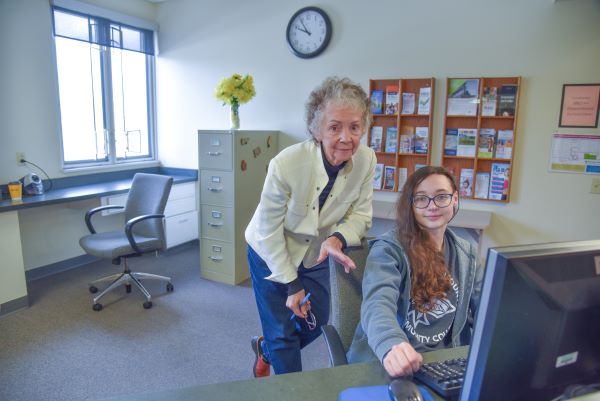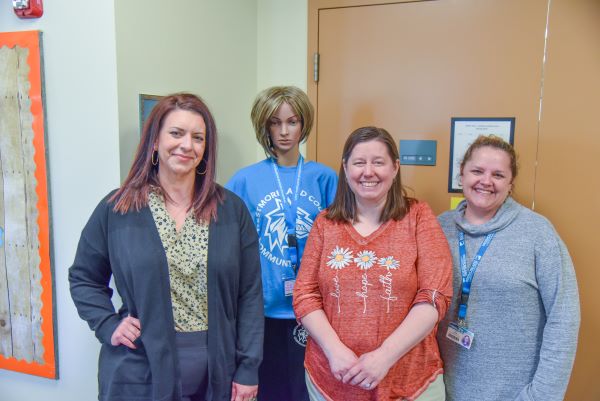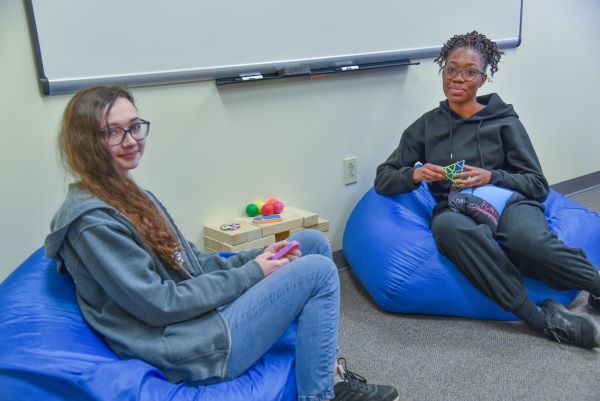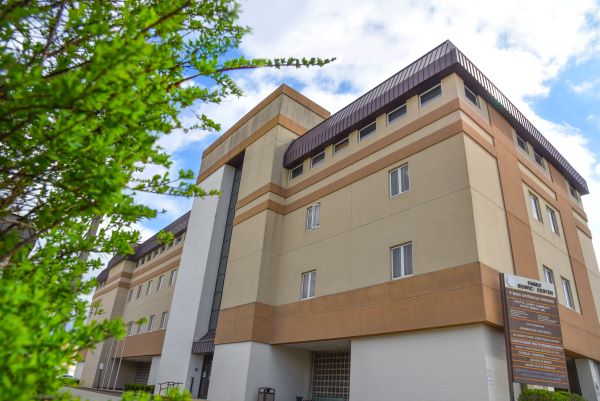 Pursue your unique path to success at Westmoreland-Fayette! Our academic programs allow you to begin the career of your dreams or transfer to a four-year university.
About Westmoreland-Fayette
Westmoreland's Fayette center houses traditional classrooms, a computer classroom, a videoconferencing classroom, a student lounge area, and free parking for students.
Our schedule features day and evening classes for career preparation as well as general education courses that will transfer to bachelor's degree programs at four-year universities. Full and part-time study is available.
As a student, you can access admissions, enrollment and counseling
support at the center in order to pursue your goals while still being close to home.
Hospitality Management, Certificate
To support the strong hospitality and tourism industry in Fayette County, Westmoreland has developed a Hospitality Management certificate that can be completed online or as a combination of traditional courses and online.
Graduates of the Hospitality Management certificate program may accept positions as sales representatives, assistant restaurant managers, assistant food service directors, dining room managers, training and development specialists or customer service representatives.
Center Hours - Fall 2023
Monday - 8 a.m. to 5 p.m.
Tuesday - 8 a.m. to 9:30 p.m. - center will close at 5pm on the following dates: Oct 10, 24, 31 and Nov 14
Wednesday - 8 a.m. to 5 p.m.
Thursday - 8 a.m. to 9:30 p.m. - center will close at 5pm on Sept 14
Friday - Center staff may only be available for remote services like Zoom, chat, phone and email on Fridays. Please call our Information Center at 724 925-4000 or email us at infocenterFREEWESTMORELAND to schedule appointments .
Please check your student email account and college portal regularly for updates.
If you need assistance, please email Lori Jacobs at jacobslFREEWESTMORELAND or call 1-800-262-2103 ext 4586, leave a detailed message and your call will be returned during normal business hours and during remote hours on Friday.
Directions
Address:
140 North Beeson Boulevard, 3rd Floor
Uniontown, PA 15401
From U.S. 119 South
Take the PA Route 51 ramp to Pittsburgh Street
Turn left onto Route 51 South/Pittsburgh Road and continue to follow Route 51 South
Turn left onto W. Penn Street Turn left onto North Beeson Boulevard
From PA 21 Roy E. Furman Highway
Turn right onto U. S. 40 East
Turn left onto Beeson Blvd
Follow to 140 North Beeson Boulevard