Public Safety Training Center
The Westmoreland-Public Safety Training Center is designed to serve as the premier source for keeping the region's first responders up-to-date with essential skills by providing realistic fire service, rescue, hazardous materials, emergency medical services and law enforcement training.
Quick Links:
PSTC Facility Usage Quick Links:
PSTC Fire, Hazmat, & Rescue Courses for Fire Department Hosting Quick Links:
Missing PSTC Fire, Hazmat, & Rescue Certificates of Completion Quick Link:
The center is home to a variety of continuing education programs, including:
Firefighting
Rescue Training
Hazardous Materials Training
Law Enforcement
Police Academy
Lethal Weapons Programs
Emergency Medical Services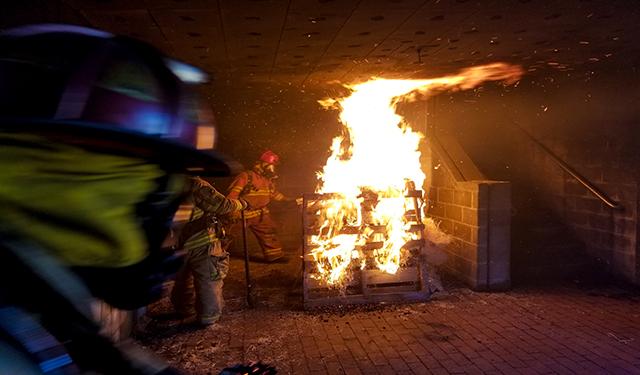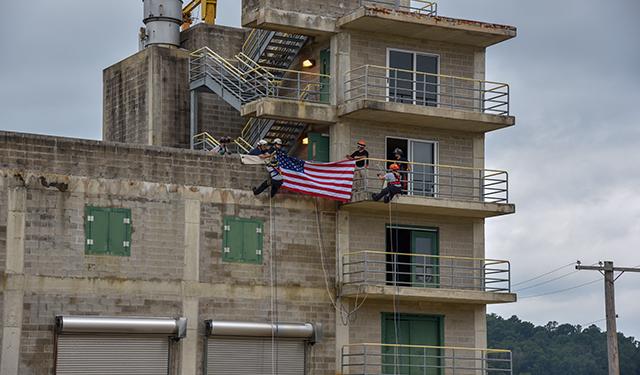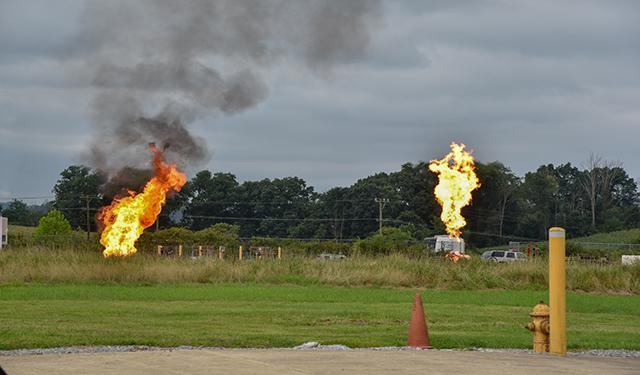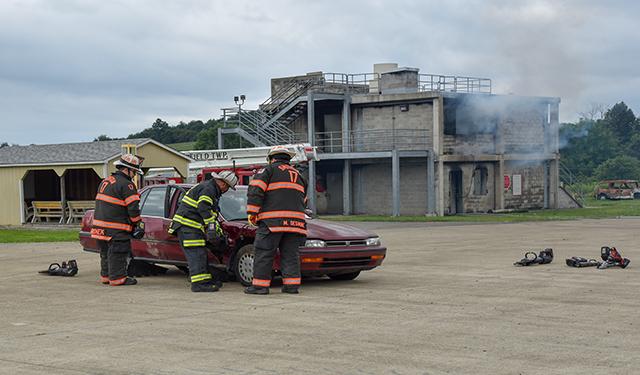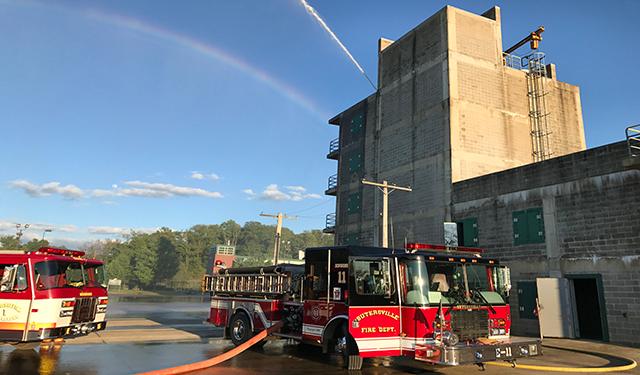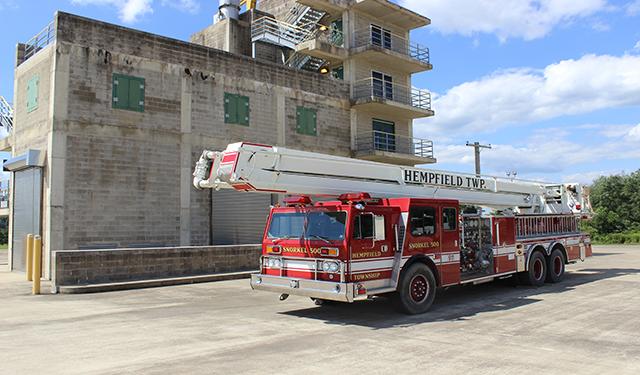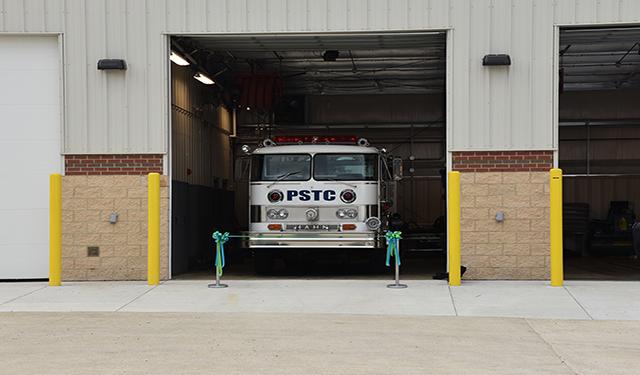 Located in South Huntingdon Township, the PSTC is situated on a 167-acre site that is isolated but very accessible by Interstate 70, the Pennsylvania Turnpike and airports.
The facility features a two-story Class A burn building and six-story tower with an attached residential building that simulates industrial, commercial and residential structures. Also on site are an administration/classroom building, outdoor firing range, rope rescue and confined space rescue areas, structural collapse area, chlorine railcar, ponds and additional training props.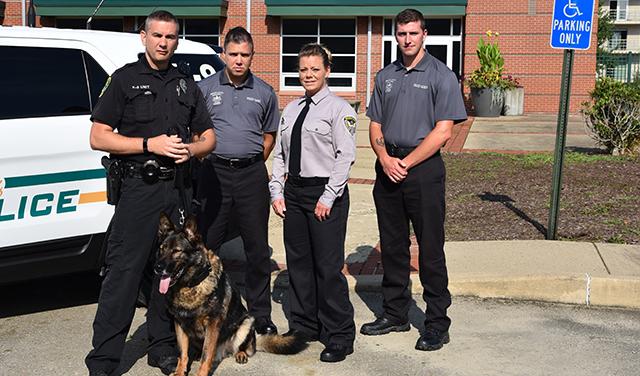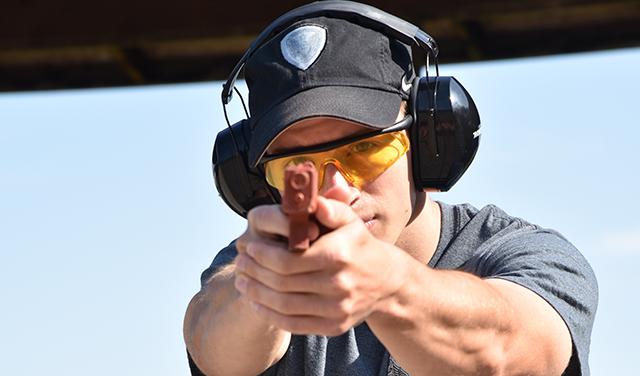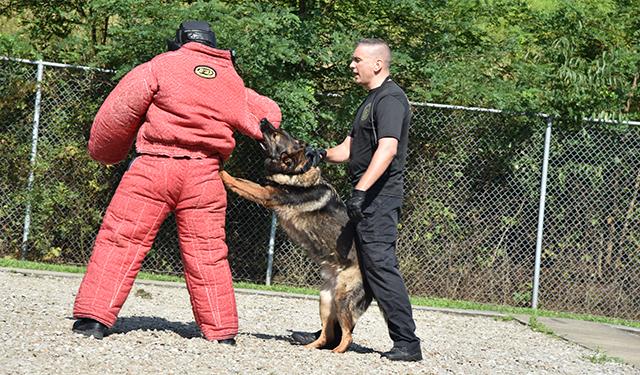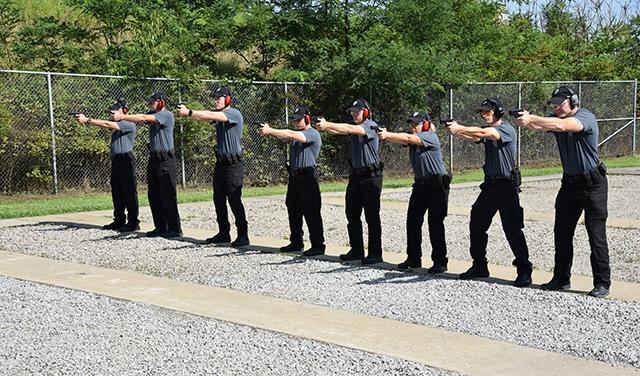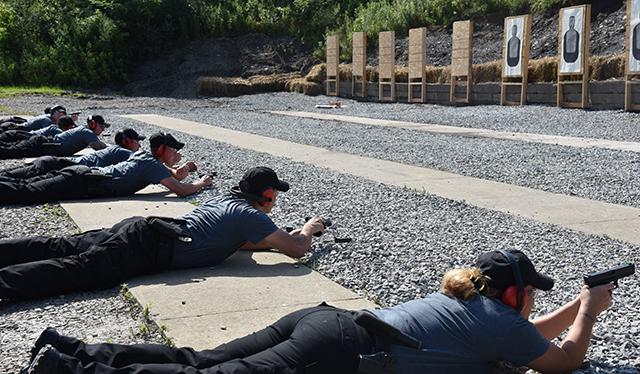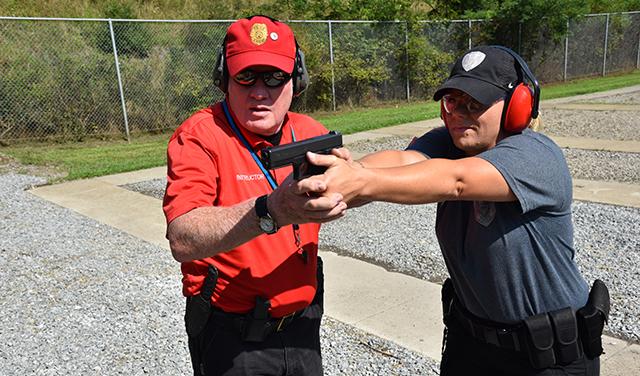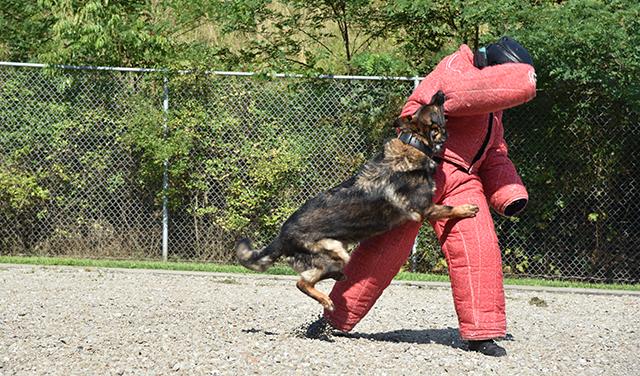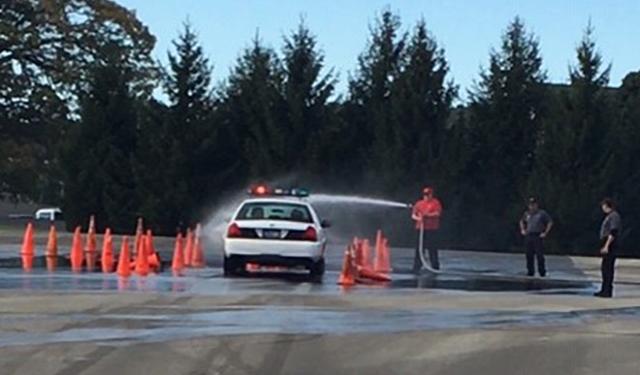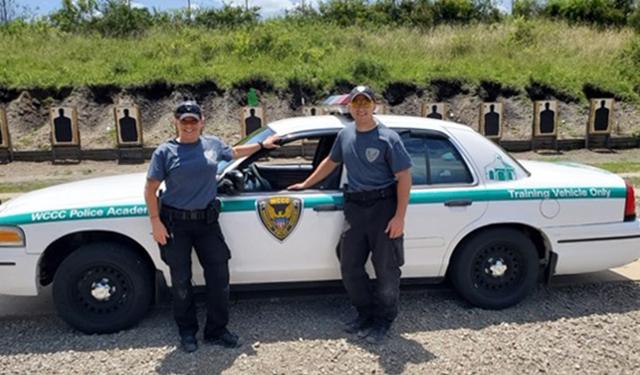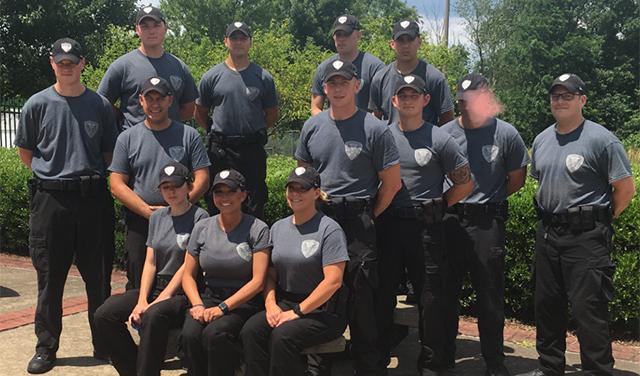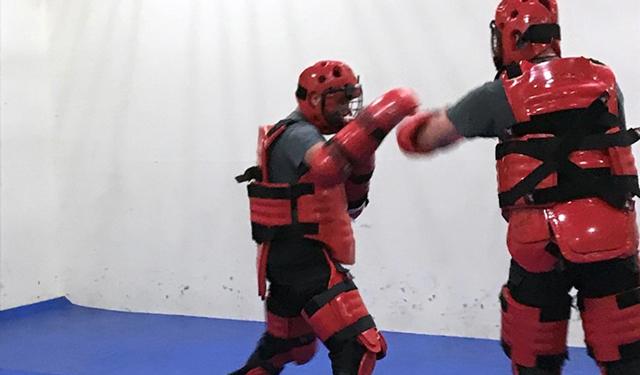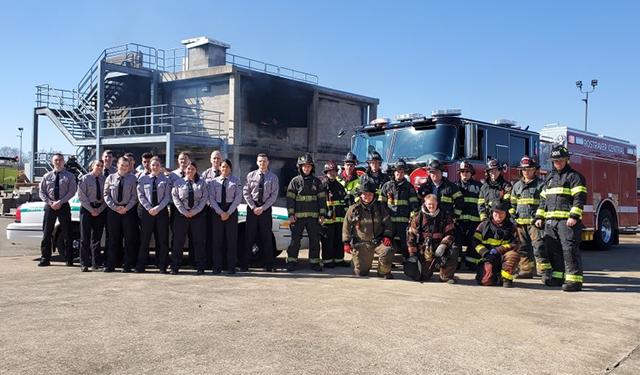 Since its inception in 1979, the Westmoreland County Community College Municipal Police Officers' Training Academy has provided police officers with the knowledge and training necesssary to perform today's law enforcment tasks as well as a foundation upon which the officer may continue to enhance his or her police skills and academic knowledge.
All of our programs are taught by experts with a collective 300 years of law enforcement experience. The academy is under the jurisdiction of the Municipal Police Officers' Education and Training Commission (MPOETC), headquartered in Hersey, Pennsylvania. The commission is empowered to implement the statutory requirements of the various police training acts.
The police aspect of the training facility features a 17 station, 50 yard outdoor shooting range with a stone base and cement pads at all the required qualification yardages. In addition to the shooting range, the facility also offers an apartment complex with breachable doors for dynamic entry or simunitions training. The grounds can also be used for simulated traffic stops and active shooter situations. The training possibilities are endless.
Directions
Address:
65 Public Safety Drive
Smithton, PA 15479
From Interstate 70 W (New Stanton and PA Turnpike, exit 75)
Take I-70 W eight (8) miles from New Stanton to the Smithton exit (no. 49)
Exit then turn LEFT at the stop sign
Proceed 1 mile to Fitz Henry Road
Turn RIGHT onto Reduction Road
Proceed 1 mile to the PSTC entrance on the left
From Interstate 70 E (Belle Vernon and I-79)
Proceed on I-70 E to the Smithton exit (no. 49)
Exit and turn LEFT at the stop sign
Continue straight onto Fitz Henry Road and follow the directions above