Develop Skills in Essential Areas of the Hospitality Industry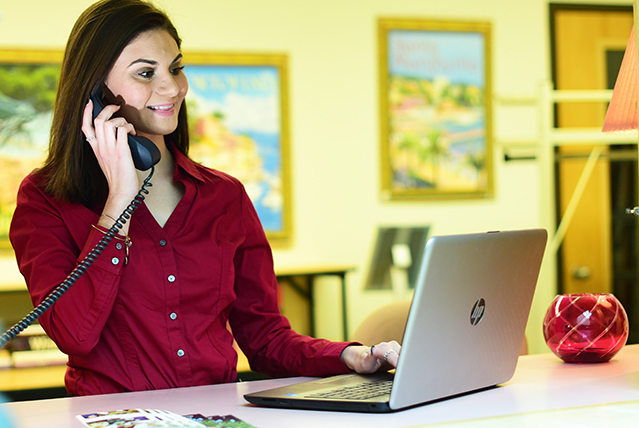 The Hospitality Management curriculum is designed to prepare students for entry-levels of management positions in the hospitality industry.
Emphasis is given to the development of hospitality knowledge and skills in essential areas such as sanitation, customer service, marketing and management.
The certificate program is offered in person and 50% online.
Career Opportunities
Graduates of the hospitality management program may accept positions as: sales representative, assistant restaurant manager, assistant food service director, dining room manager, training and development specialist or customer service representatives.