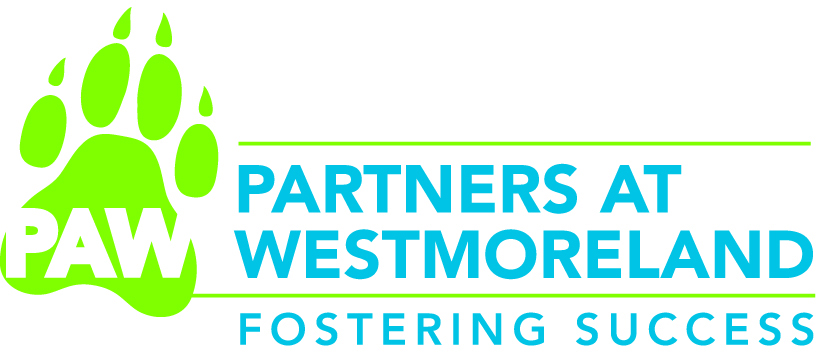 Providing Support, Encouraging Excellence and Helping Students Achieve Academic Success
PAW is a program for students under the age of 28 who experienced foster care and/or out-of-home placement at any time in their youth. PAW provides access to support and resources to help students reach their academic and career goals.
PAW Support Services Include:
How Do I Get Started at Westmoreland?
Follow our college application link for all the steps to get you on your way!
How Do I Connect with the PAW Program?
What Financial Support is Available for Foster Youth?
Links to Other Supports