For more information, contact:
SCSEP Director at seniorservice@westmoreland.edu
Senior Community Service Employment Program SCSEP
Are you aged 55 or older, unemployed and looking for work?
The Senior Community Service Employment Program (SCSEP) provides temporary community service training opportunities to older Americans to prepare them for jobs in their community. SCSEP participants train an average of 20 hours per week and are paid a training stipend that is the highest of federal, state or local minimum wage directly by SCSEP. Participants are placed in a wide variety of community service training assignments at nonprofit and public facilities, such as senior centers, day care centers, schools, and hospitals. This on-the-job training experience can then be used as a bridge to find employment opportunities outside of the program.
The non-profit National Council on Aging (NCOA) is a national sponsor of SCSEP.
Am I eligible?
To participate in SCSEP, you must be aged 55 or older, unemployed and meet financial guidelines. Please contact us to learn more about the financial qualifications.
Want to learn more?
Contact us at 724.925.4066 or via email. We work with residents of Westmoreland, Fayette, and Greene counties.
We also support residents of Cambria County. Please contact via email or by phone at 814-536-0691 or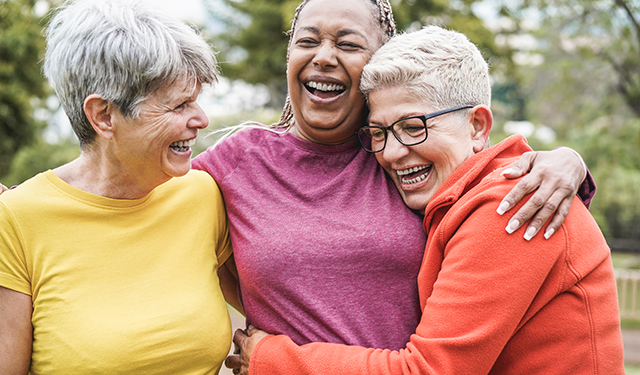 The National Council of Aging (NCOA) is the nation's leading nonprofit service and advocacy organization representing older adults and the community organizations that serve them. Our goal is to improve the health and economic security of 10 million older adults. For more than 60 years, NCOA has been a trusted voice and innovative problem-solver helping seniors navigate the challenges of aging in America. We work with local and national partners to give older adults tools and information to stay healthy and secure, and we advocate for programs and policies to improve the lives of all seniors, especially the most vulnerable.