36th Annual Scholarship Golf Classic
We invite you to join us on the links to enjoy a day of golf, food, and fellowship as we gather together to support Westmoreland's students on their ambitious journeys to success!
Our 36th Annual Scholarship Golf Classic is scheduled for Monday, June 19, 2023, and will be held at Greensburg Country Club. In keeping with tradition, we expect to host a sold-out field of golfers.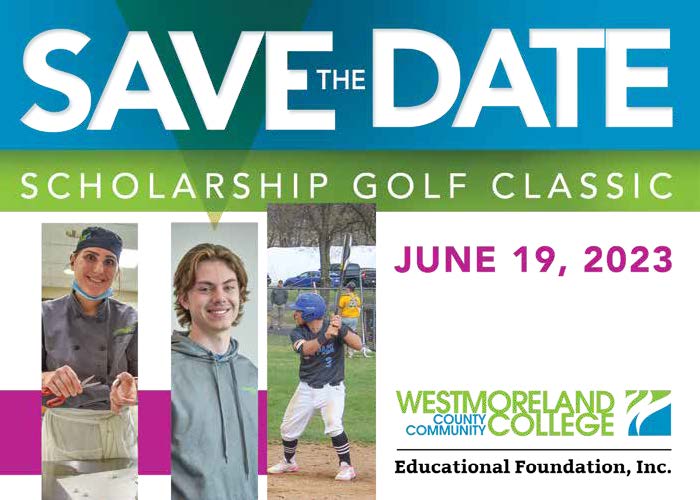 We need your help to raise a minimum of $75,000 in scholarship funds for student success! We look forward to seeing you on June 19th as we play golf and work together for a great cause.