Celebrate Constitution Day
Constitution Day is an American federal observance on September 17 that recognizes the adoption of the United States Constitution and those who have become U.S. citizens. Each year we celebrate with special activities for students and faculty. Please plan to participate in the following:
Pick up a handy pocket-sized copy of the Constitution
Play Constitution Trivia - Meet up in the main lobby of Founders Hall
Pick up your Voter Registration form. Every vote matters. Get out and VOTE!
Check out SGA - Student Governance Association. Learn about the upcoming elections.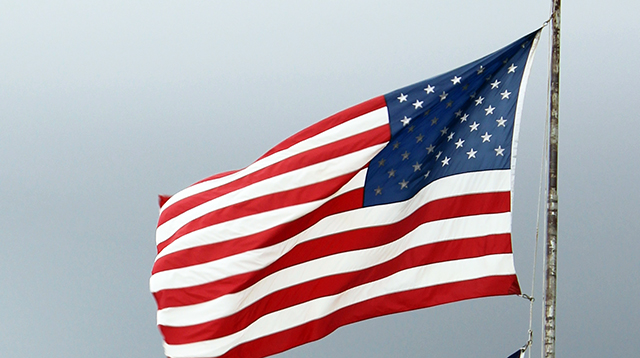 Constitution Day dates back to 1940 and is celebrated on campuses across the United States. Join in the fun and learn more about the history of this special day.