Learn Business Management Skills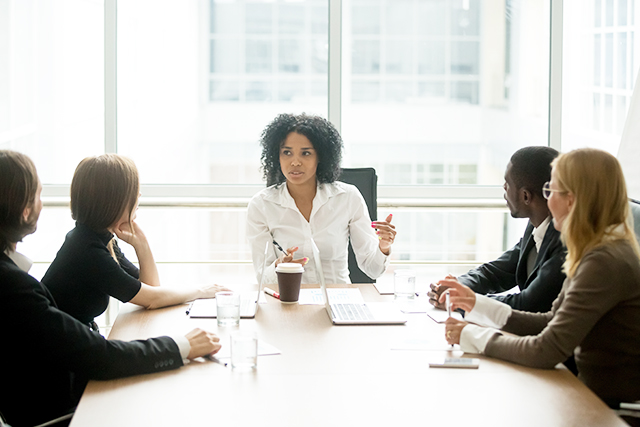 The growth of the internet and the shift to a service-based economy has transformed the practice of management, leading to the need for new job skills for those currently employed in the field of management and for those who seek future careers in this field. These changes have led to an increased demand for management professionals.
Business, AAS - Management Option
The management option is designed to prepare students for entry-level management positions in a variety of organizations. The program of study develops basic competence in a broad range of essential business functions. It is offered in person and 100% online. View the AAS in the College Catalog
Business, Certificate - Management
The management certificate is designed to provide an introductory view of general management in an enterprise environment­­. Courses included in may be applied toward the AAS. It is offered in person and 100% online. View the certificate in the College Catalog
Career Opportunities
Graduates may find employment as assistant managers, production managers, management trainees, department supervisors, quality control officers, warehouse managers and inventory managers. Job opportunities will be available in large corporations, a variety of small businesses and nonprofit organizations.