Event Center
The Event Center, which opened in December 2020, is the college's newest venue and was completed as part of the Phase 3 renovations of the Student Achievement Center on the Youngwood campus.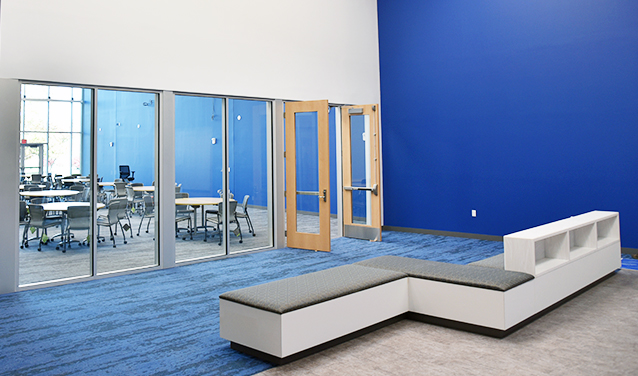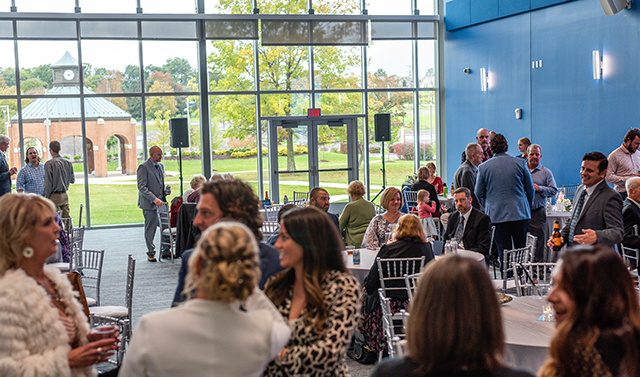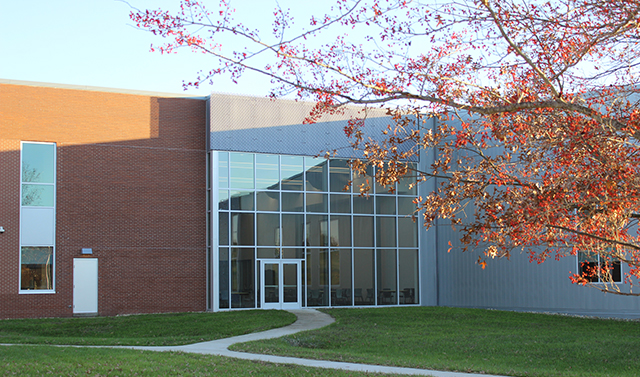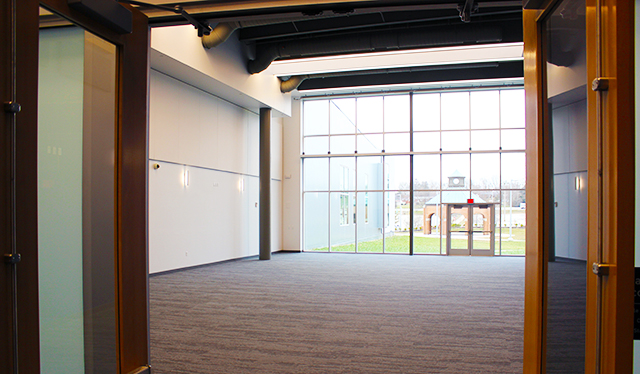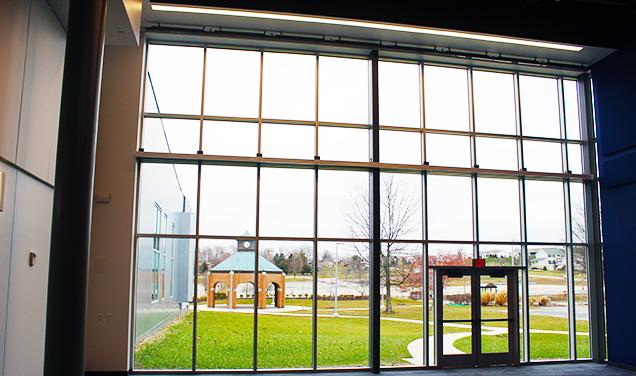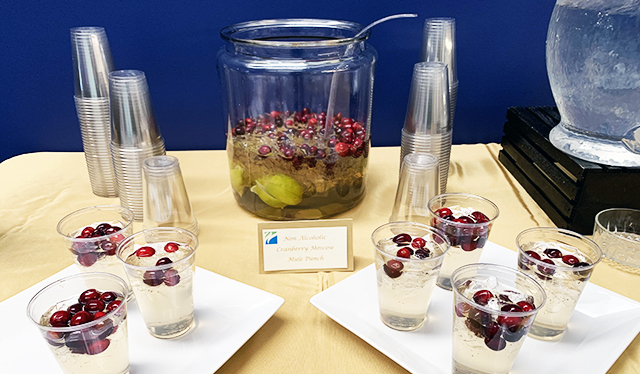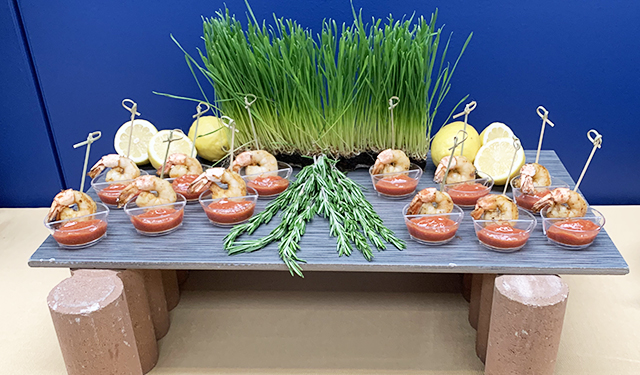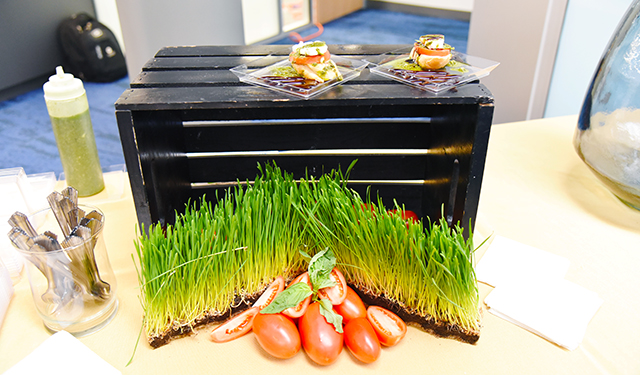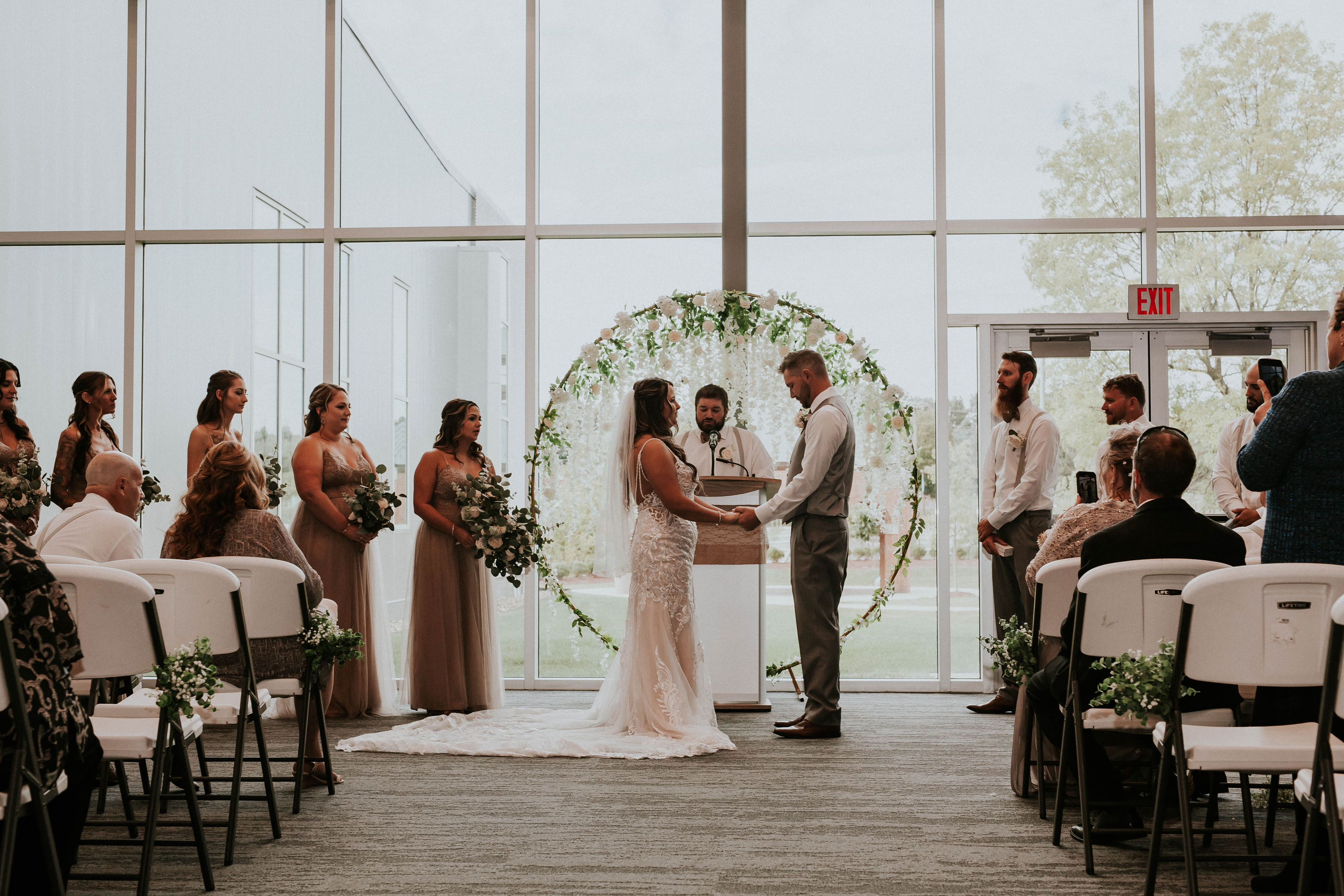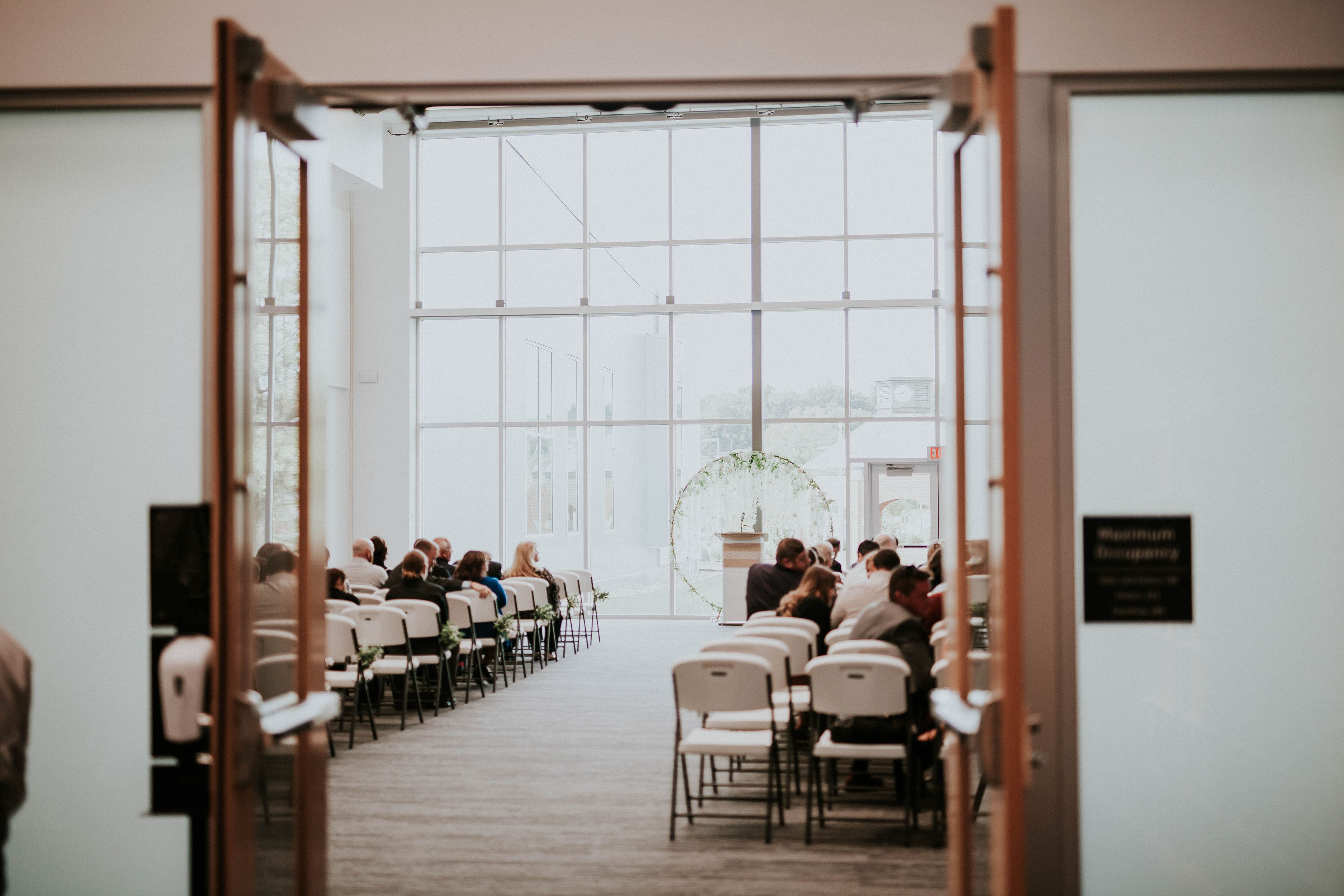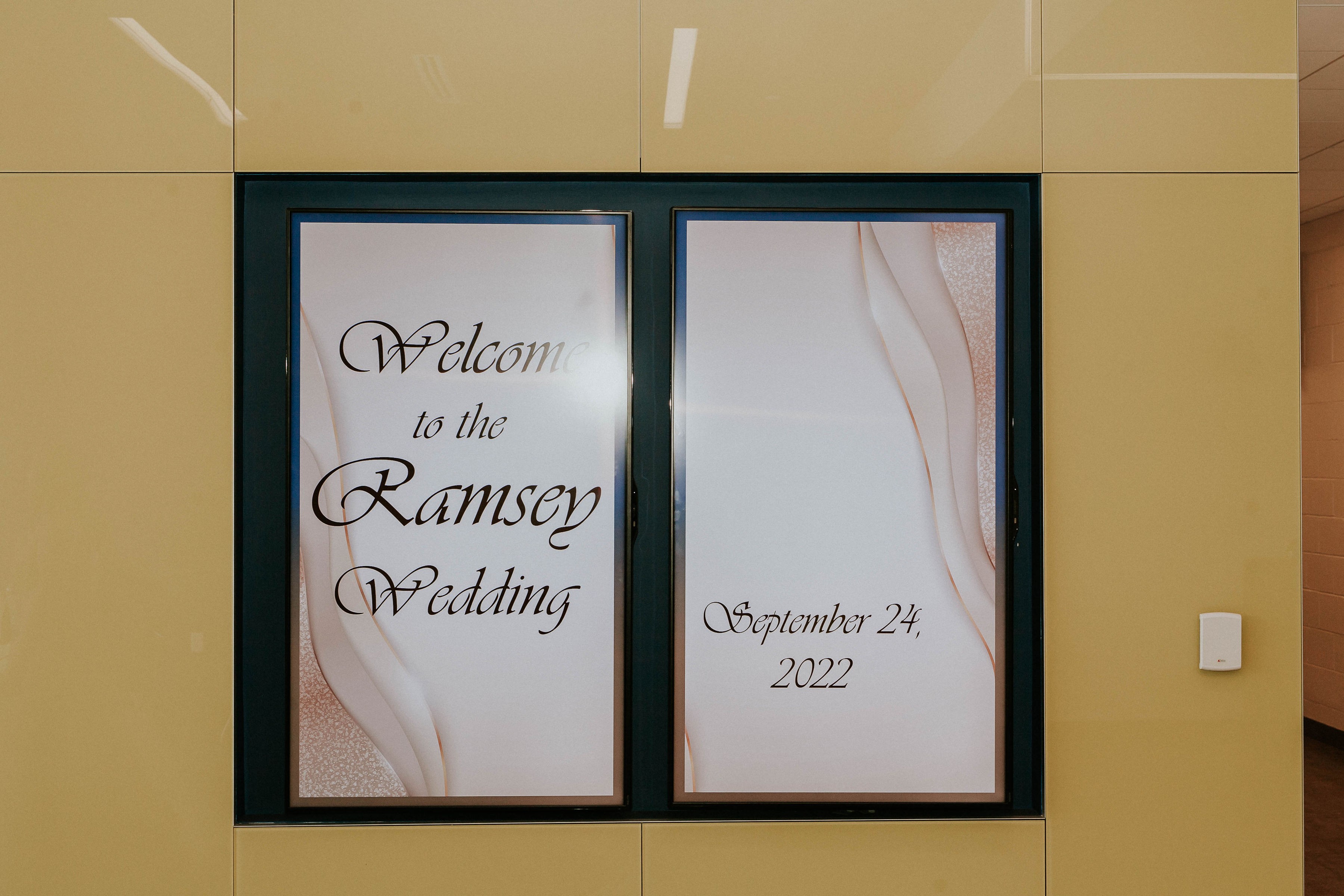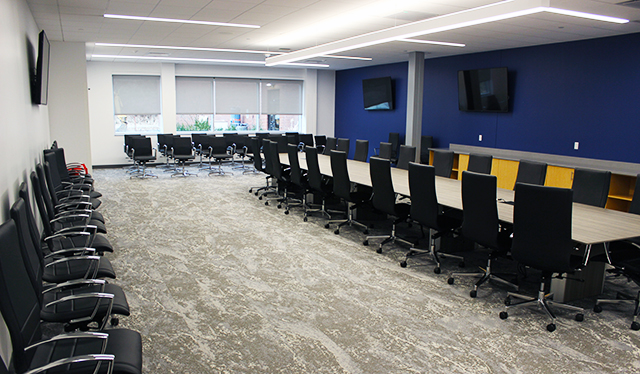 Highlights:
Room is 38x60
130-person capacity with round tables
175-person capacity with theater-style seating
72-person capacity with meeting set up (1/2 rounds)
Sound and video capabilities
A 52x28 board room is also available for smaller, private meetings.
Pricing
Contact Keri Bailey at baileyker@westmoreland.edu or 724-925-5981 to discuss pricing options.