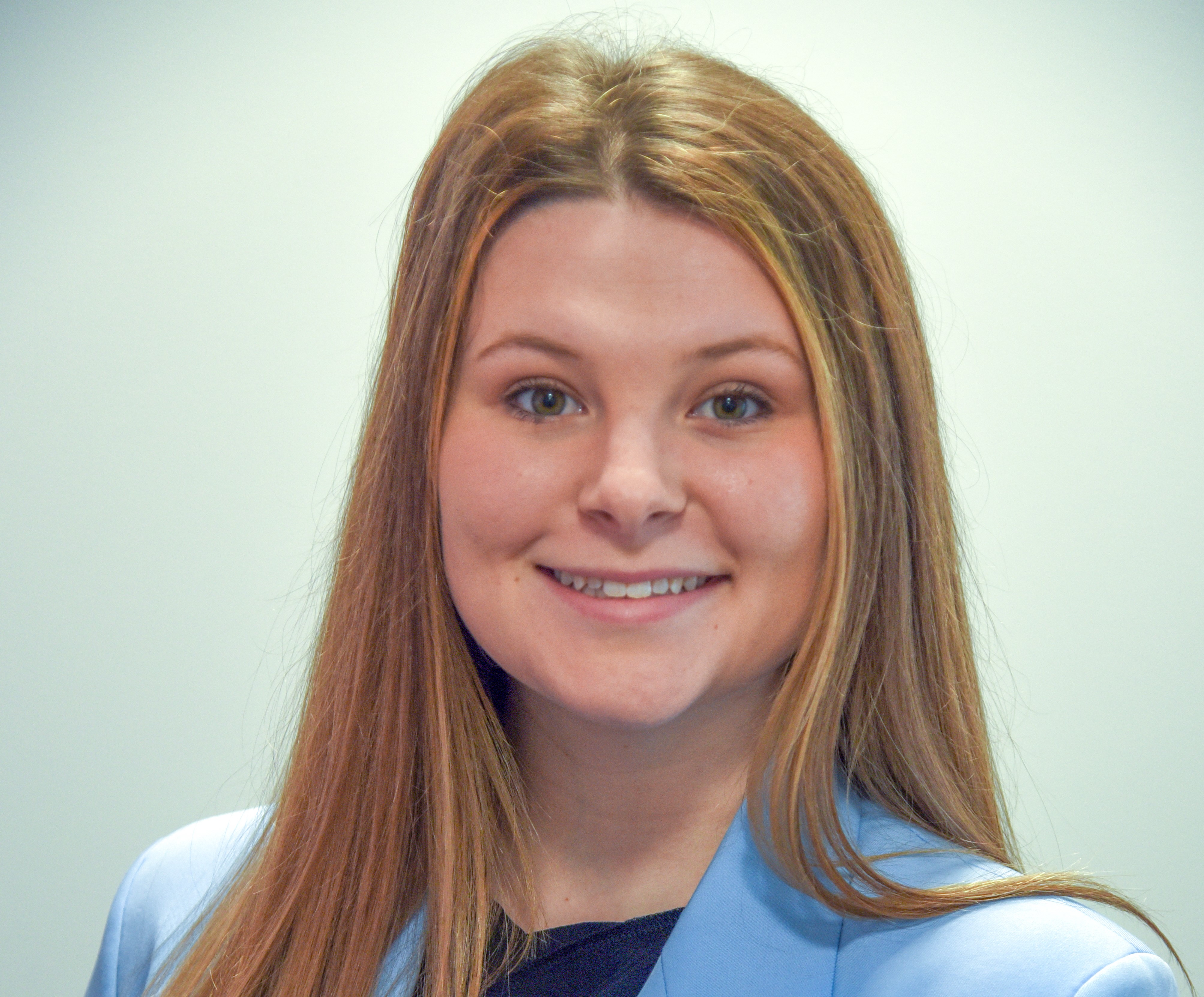 Westmoreland County Community College Names Emma Mullett 2023 Aspiring Alumnus Leadership Award Winner
May 10, 2023
Westmoreland County Community College has named Emma Mullett of Scottdale as the 2023 Aspiring Alumnus Leadership Award winner.
The award recognizes a current Westmoreland student who holds a cumulative GPA of greater than 2.5, expects to earn a college credential in May 2023, shows success in the classroom and exhibits leadership qualities through active involvement at Westmoreland and/or in their communities.
Mullett, a recipient of the college's Trustees' Meritorious Scholarship, will graduate with an associate of applied science degree in Social Work. She has been an active member of the college's volleyball and softball teams, and served as president of the Humanitarian/Social Work Club. Within this role, she led various community service projects including a clothing drive for the homeless, and brought to campus the Red Sand Project, an art installation that visually represents the dangerous realities of sex trafficking and how many victims slip through the cracks.
Her future plans include pursuing a master's degree and clinical licensure in order to begin a career as a social work therapist within the trauma field.
"Emma has proven herself to be an embodiment of an ambitious Westmoreland student," said Dr. Tuesday Stanley, president, Westmoreland County Community College. "Her eagerness to jump into college activities and make a difference within her community, while pursuing her education, is what Westmoreland is all about and we are so proud to honor her with our Aspiring Alumnus Leadership Award."