An Intro to Business with Emphasis on Marketing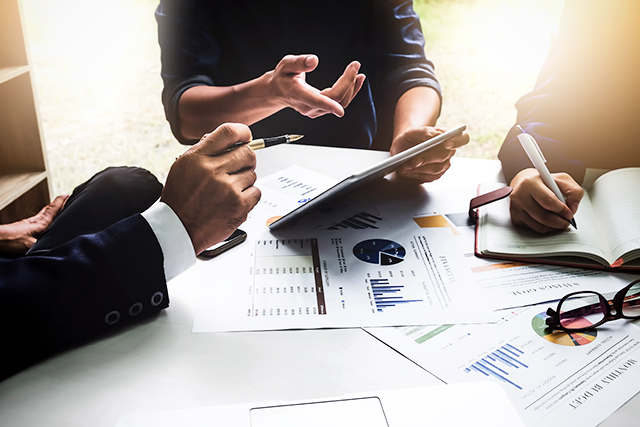 The Business, AAS - Marketing Option and the Business, Certificate - Marketing provide an introduction to business with an emphasis on marketing theory and application. The courses develop an understanding of the marketing process and provide insight into the use of advertising, sales, promotion and public relations.
Both programs are available in person and 100% online.
Career Opportunities
Graduates may find employment as assistant marketing managers, junior advertising executives, product managers, product designers, administrative assistants, project managers, and in positions in public relations and media.