Forensic Science Programs at Westmoreland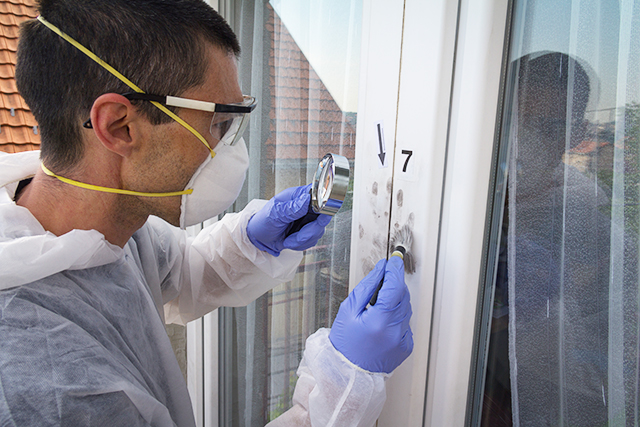 Westmoreland offers a degree in Forensic Science as well as a Forensic Science Investigator certificate program.
Why Choose Forensic Science as a career?
Forensic Science provides an academic experience focused on the practical knowledge of forensic science for Westmoreland graduates. The program provides a broad-based introduction to the field of forensic science as well as, specific career paths introduced to the student through the use of external laboratory internships.
What Will I Learn?
Westmoreland's program is unique and surpasses those offered at other educational institutions by granting students a practical knowledge of real forensic science. The courses are meant to show real scenarios and the use of actual forensic science rather than using fictitious and unrealistic materials shown in the media and entertainment industries. Surveys and data show the program is meeting the educational standards needed in the forensic scientist and laboratory technician job market.
Students will be provided with practical and real forensic course content with actual cases and materials from a variety of forensic sources. These are presented and described within online courses scheduled for student convenience and time.
This program is designed to prepare students to handle chemicals and biological specimens safely with proper health and environmental considerations, perform analytical tests, testify as expert witnesses on evidence or crime laboratory techniques and so much more.
Both the degree and the certificate are offered in person and 50% online.
What Will I Earn?
If you plan to stay in the region, there are many occupations related to this program degree and certificates. In the 10-county region* surrounding Westmoreland County Community College, the earnings for occupations in this field range from $31.25 - $66.77 per hour, with an average hourly wage of $44.82.
It is important to remember that wages vary based on level of education, experience, job location and other factors.
Source: Data provided by Lightcast™ (https://lightcast.io/) 2023.1
* 10-county region includes Allegheny, Armstrong, Beaver, Butler, Fayette, Greene, Indiana, Lawrence, Washington and Westmoreland.
Career Opportunities
Graduates of the Science Technology program can work as crime science technicians, lab technicians, evidence room technicians, or fingerprint identification technicians. There are various career options with students being hired at multiple laboratories and related industries in the local area and beyond.