A Basis in Business With Emphasis on Financial Theory & Practice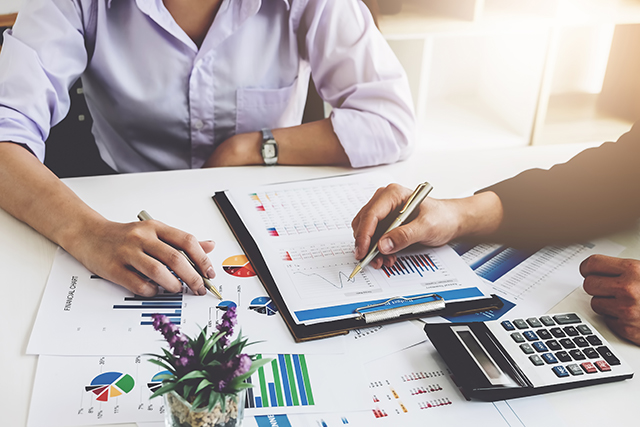 The field of finance addresses how individuals and business institutions allocate and use resources over time while considering the risks associated with their projects. Finance is used by individuals, governments, businesses and nonprofit organizations.
Business, AAS - Finance Option
Westmoreland's Finance degree program is designed to provide students with a broad basis in general business topics and an emphasis on finance theory and application. It is offered in person and 100% online. View Finance in the College Catalog
Business, Certificate - Finance
The finance certificate offers students the opportunity to gain
proficiency in managing the financial function in a business. Courses included in this certificate may be applied toward the AAS. It is offered in person and 100% online. View the Finance certificate in the College Catalog
Career Opportunities
Careers in commercial banking, real estate financial planning and insurance are examples of career paths you can take after studying finance.
Graduates may also find employment as bank managers, consumer loan officers, commercial lending managers, investment managers, insurance agents and financial analysts.
Job opportunities will be available in the financial departments in large corporations and in commercial lending companies, consumer finance organizations, banks and insurance companies.