Gain Needed Skills to Run a Small Business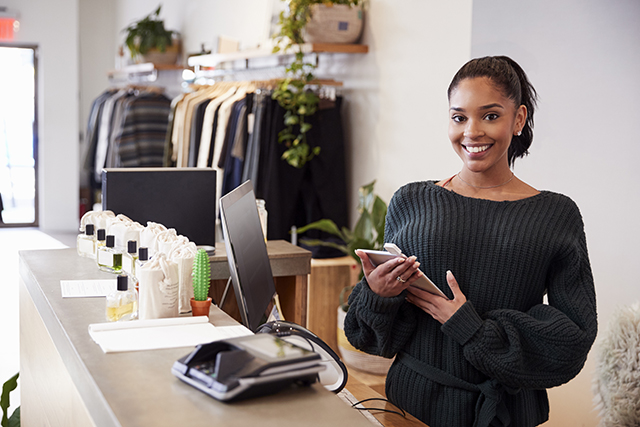 The entrepreneurship programs at Westmoreland provide students with an introduction to business and the basic principles of management while emphasizing the skills needed to operate and administer a small business enterprise. Both the degree and certificate program are offered in person and 100% online.
Entrepreneurship, AAS
Students in the associate of applied science program will learn effective written and oral communication skills, demonstrate proficiency with the core principles of small business theory and practice, practice effective problem-solving and decision-making skills and recognize ethical and global dimensions in business. View the AAS program in the College Catalog
Entrepreneurship, Certificate
The certificate is designed to provide an introduction to the ownership,
operation and management of small business ventures. Courses
included in this certificate may be applied toward the AAS. View the certificate program in the College Catalog
Career Opportunities
Graduates of these programs may find employment as assistant managers, junior department heads, administrative assistants and front-line supervisors in small businesses. Job opportunities will be available in small businesses, nonprofit organizations, and in franchise ownership and management.