Begin a High-Demand Career in the Digital Security Industry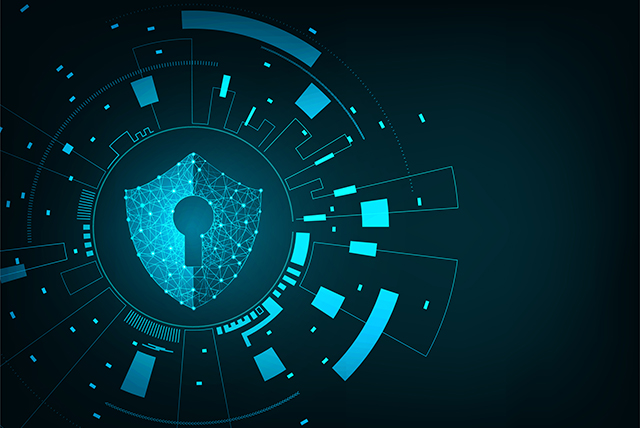 Westmoreland offers a degree and a certificate in Cyber Security.
Why choose Cyber Security as a career?
Students interested in Cyber Security are those who are good problem solvers and are able to think outside of the box. They are meticulous and always pay close attention to details. They work well as team members and are excellent communicators both verbally and in writing.
The Cyber Security program provides a comprehensive foundation in the theory and application of both technical and non-technical security skills. The program covers a range of competencies required by the quickly evolving digital security industry. Emphasis is placed on identifying, analyzing, mitigating, and communicating risks to digital systems using various tools, techniques and technologies.
What Will I Learn?
The Cyber Security program at Westmoreland prepares students to apply the principles and components of cyber security, to use computer forensics to investigate cyber-attacks, and to implement ethical hacking to assess cyber security.
The program teaches students to design and implement secure networks and to design, implement, and maintain a local area network.
Students will also learn to analyze and solve computer hardware and software problems and develop oral, written and listening communication skills.
The certificate program is offered 100% online and the degree program can be completed 50% online.
What Will I Earn?
If you plan to stay in the region, there are many occupations related to this program degree and certificates. In the 10-county region* surrounding Westmoreland County Community College, the earnings for occupations in this field range from $22.28 - $48.88 per hour, with an average hourly wage of $34.97.
It is important to remember that wages vary based on level of education, experience, job location and other factors.
Source: Data provided by Lightcast™ (https://lightcast.io/) 2023.1
* 10-county region includes Allegheny, Armstrong, Beaver, Butler, Fayette, Greene, Indiana, Lawrence, Washington and Westmoreland.
Career Opportunities
Cybercrime is a multibillion-dollar industry that adversely affects virtually everyone in some manner. Cyber security professionals are in high demand, both now and in the future.
Graduates may find employment as analysts or consultants in private investigation firms, private security firms and supporting positions with local, state, and federal law enforcement agencies. Networking professionals may find employment as corporate security managers, Internet security consultants, security technicians, or other network positions with an emphasis on security.