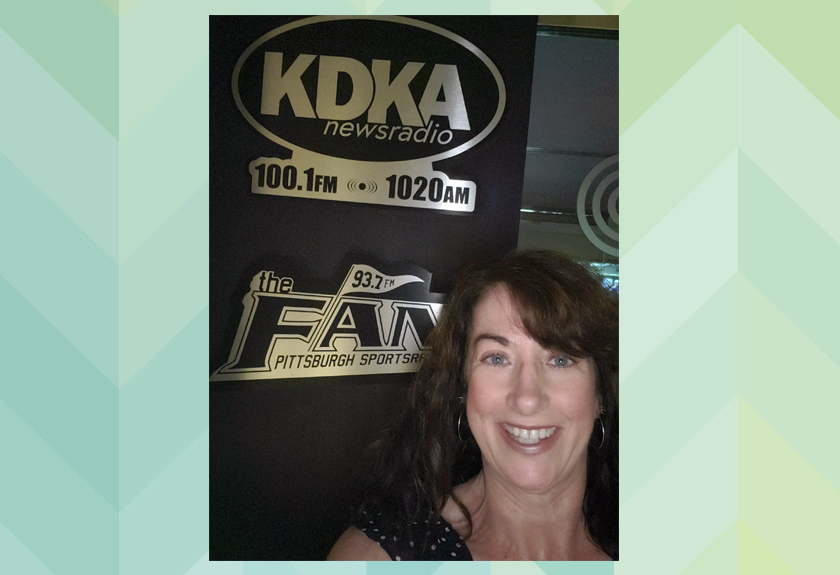 Westmoreland President Dr. Tuesday Stanley Joins KDKA Radio for Interview
August 2, 2021
Over the weekend, Westmoreland President Dr. Tuesday Stanley joined KDKA Radio's Rob Pratte for an interview on Pittsburgh WORKS.
They discussed why community colleges are essential, and how Westmoreland is a quality, affordable choice for higher education with small class sizes, a personal experience for students and programs that lead to careers in fields that are in demand.
Dr. Stanley also shared student success stories, talked about how the college has continued to serve students throughout the pandemic and even talked about weddings...at Westmoreland!
Listen to the full interview here: Westmoreland County Community College 7/31/21 - Pittsburgh Works