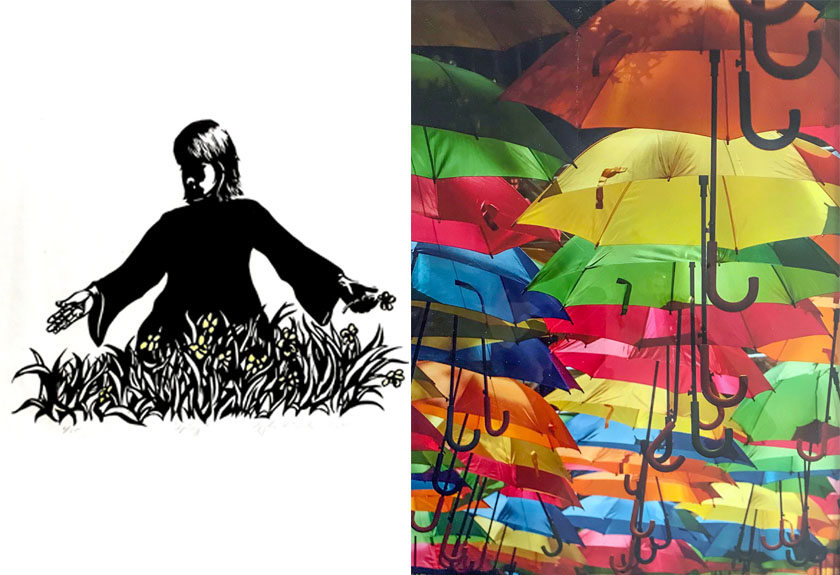 Westmoreland County Community College presents the artwork of Gregory Lee Hricenak and Robert Myers in "Founders" Exhibition
October 13, 2021
Youngwood, Pa.
Founders, an exhibition of works by Gregory Lee Hricenak and Robert Myers will be on display in the Art Gallery in the Science Innovation Center at Westmoreland County Community College through October 29.
The Founders show will offer a history of development of programs through the efforts of Hricenak and Myers. Both were instrumental in developing the art programs at Westmoreland starting in 1977 when Hricenak joined the college. Myers joined Westmoreland in 1983 and through their collaboration, established several degree programs in the arts at Westmoreland. The exhibit will also tie in to the November show that will look to the future through an Art and Industry Residency for students.
A reception will be held Wednesday, October 20 from 4-6 p.m. in the art gallery. During the reception, Kitty Hricenak will announce an endowed gift to ensure that the college's annual Creative Professional Residency continues.
In the late 1970s, Hricenak implemented a graphics department at Westmoreland with the goal of providing in-house graphic design and production. In addition, he developed the Graphic Arts associate degree program.
Robert Myers arrived at Westmoreland in 1983 and created the Multimedia associate degree program. As the media changed from film and audio/video tape to digital formats, he ensured that classrooms adapted from desks to computers.
Hricenak and Myers worked together to create an associate degree in Commercial Art. With increasing student interest to pursue a bachelor's degree in art, Myers worked with Kathy Dlugos, associate professor of art, to develop the Associate of Fine Arts (AFA) degree.
Under the AFA degree, the college added options in Art Therapy, Graphic Design and Studio Art. This program provides courses that ensure that students begin thinking of how to sustain a career in the arts and transfer seamlessly as a junior to a four-year program.
Hricenak's original vision of teaching art students how to make a career with creative skills is coming to fruition with the college's current partnership with Bridgeway Creative Business Accelerator. Westmoreland is currently the only college working with Bridgeway to ensure career pathways for students through curriculum, internships, mentorships and networking.