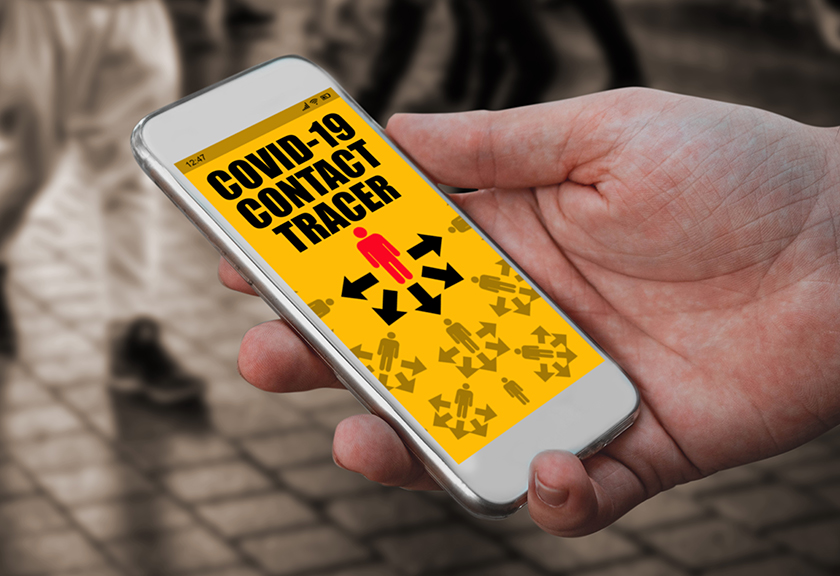 Westmoreland Offering Contact Tracer Training Program beginning December 7
November 17, 2020
Youngwood, Pa.
Westmoreland County Community College is offering a noncredit Contact Tracer training program that will be conducted via Zoom beginning December 7.
Due to the COVID-19 pandemic, it is estimated the United States will need a growing number of individuals in the public health workforce dedicated to case identification and contact tracing.
Participants will learn the definition, steps, skills and qualities necessary for contact tracing in this fully remote program.
Course dates are December 7, 10 and 14 from 6-8 p.m.; December 15-21 for independent study (no set meeting times); and December 22 from 6-9 p.m.
To enroll, students must have a high school diploma or GED.
This training will also assist with job preparation and resume writing. The college is not hiring and/or placing contact tracers and there is no guarantee of employment.
For more information, visit westmoreland.edu/contacttracing or call 724-925-4082.