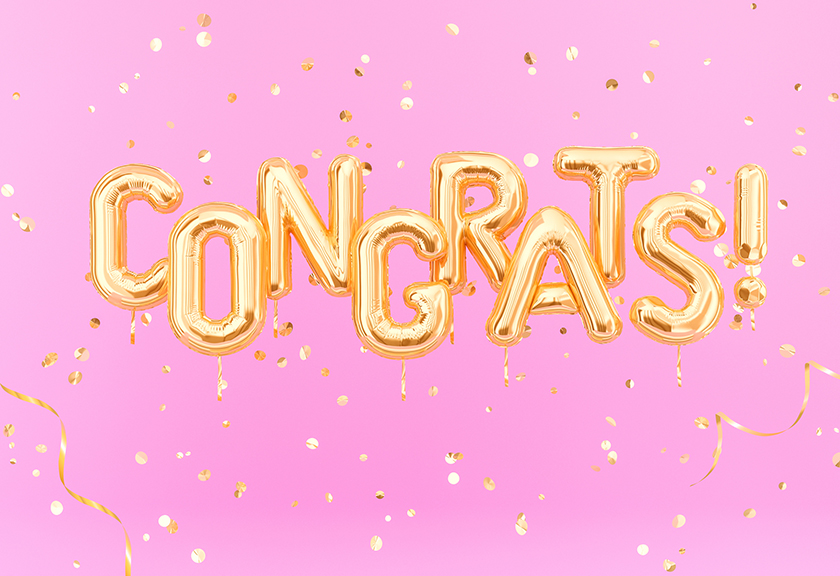 Westmoreland County Community College students named to 2019-20 PA All-Academic Team
June 22, 2020
Youngwood, Pa.
Three Westmoreland County Community College students were named to the 2019-20 Pennsylvania All-Academic Team sponsored the Pennsylvania Commission for Community Colleges.
This recognition honors an exceptional group of community college students who have achieved academic excellence and demonstrated a commitment to their colleges and communities. To qualify, students must have completed at least 36 credits and have a cumulative GPA of 3.5 or higher.
Westmoreland students Zachary Hursh of Irwin, Tyler Recklein of Export and Steven Riley of Greensburg were selected as honorees based on their academic achievement and service to the college. As part of the award, the students received scholarships to attend the Pennsylvania State System of Higher Education university of their choice.
Hursh graduated from Westmoreland in the fall of 2019 with a degree in liberal arts. He is currently pursuing a dual degree in history and secondary education at California University of Pennsylvania. During his time at Westmoreland, Hursh maintained a 4.0 grade point average while working full-time as a manager at Western/Washington Inventory Service and serving as vice president of the Student Government Association and the college's Phi Theta Kappa (PTK) chapter. PTK is the international honor society for two-year colleges.
Recklein graduated from Westmoreland with a degree in nursing. He plans to pursue his BSN degree from California University of Pennsylvania while working as a registered nurse. Recklein is a corporal in the Pennsylvania Army National Guard where he has served four years. He works as a 15W, unmanned aerial vehicle operator and has extensive manned and unmanned flight training.
He was a member of the Nursing Honor Society, Zeta Epsilon and president of the college's Phi PTK chapter. Through his involvement in PTK, he participated in community events such as Pediatric Cancer Awareness Week, Race for Grace 5K, a Military Connections food drive and Family House VA Hospital charity events.
Recklein has philanthropic experience organizing a research-based forum to spread awareness of military suicide.
Riley graduated from Westmoreland with a liberal arts degree. He graduated with a 4.0 grade point average and plans to pursue a bachelor's degree in biology. He volunteers at the local food pantry and works as a support professional in an independent living community.