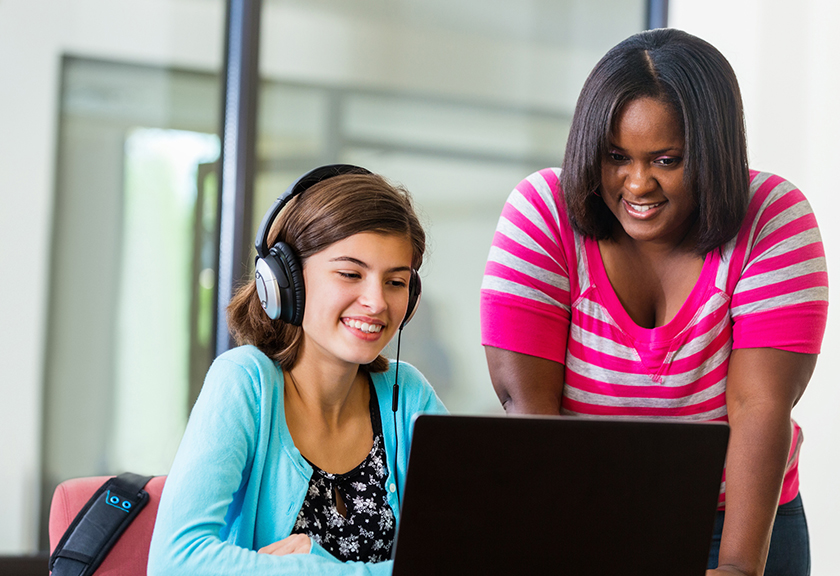 Westmoreland County Community College Launches Virtual Learning Center
August 18, 2020
Youngwood, Pa.
Westmoreland County Community College is pleased to launch a new Virtual Learning Center to aid middle and high school students that may need assistance during the school year due to alternative school schedules.
"We saw our fellow educators being challenged by some of the same challenges we had this fall. We discussed how we could help and came up with the Westmoreland Virtual Learning Center(WVLC)" said Dr. Tuesday Stanley, president of the college. "The center is designed to aid families who need supervision combined with academic support for their students during the days when their student is not attending school on-ground."
The WVLC provides academic support, supervision, technical aid as needed, and career focused activities. The center operates on the Youngwood campus from 7:30 a.m. - 3:30 p.m. The center also operates an After School program that enables families to extend the day by two hours to 5:30 p.m.
"We understand that some families would need the extra support when their student is not in a structured classroom. We believe that by offering this service, we are staying true to our mission of serving the community by improving the quality of life in the communities we serve through education," stated David Pistner, vice president. Continuing Education, Workforce & Community Development. "And we are partnering with our local K-12 schools during a time of uncertainty."
The center charges a fee of $40 per day and the After School program can be added for an additional $10 per day. To review the program, check out westmoreland.edu/wvlc or contact the Westmoreland Information Center at 724.925.4000 to register.