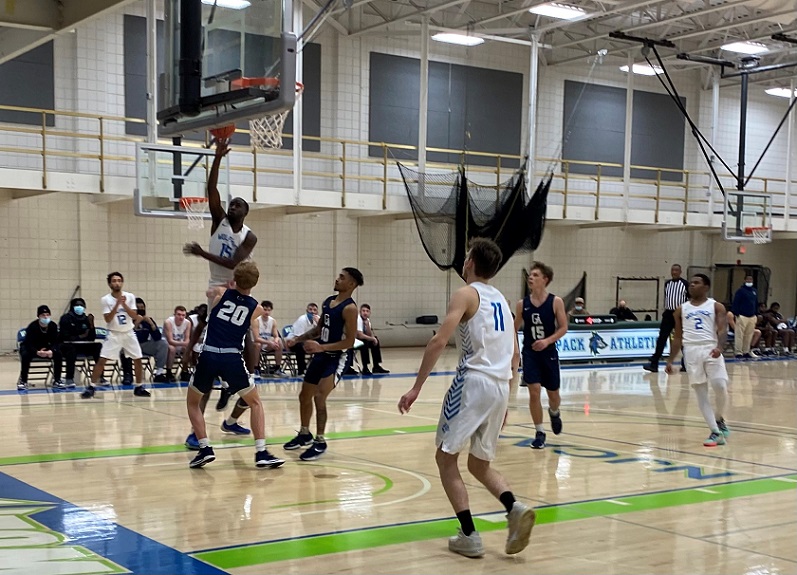 Westmoreland County Community College joins NJCAA Division II to offer Athletic Scholarships for Fall 2023
March 10, 2022
Youngwood, Pa
Westmoreland County Community College recently announced it will participate in the National Junior College Athletic Association (NJCAA) Division II allowing the college to offer scholarships to athletes starting in Fall 2023.
By participating in the NJCAA Division II programs, Westmoreland is eligible to offer scholarship opportunities for student athletes to participate in intercollegiate athletics while pursuing a college degree. The NJCAA Division II programs are highly competitive and strongly structured, using scholarships as an avenue to attract and reward student-athletes.
Division II colleges may grant athletic scholarships that are limited to tuition, books, fees and up to $500 in supplies required for courses. Each sport has limits on the number of scholarships that can be awarded.
"In an effort to support the men and women athletes in our communities, the college is now a Division II school, offering scholarships to student athletes," said Dr. Tuesday Stanley, college president. "Westmoreland athletics provide opportunities for students to enhance their overall college experience by encouraging lifelong wellness, sportsmanship and academic success."
Division II athletics at Westmoreland will include men's baseball, men's and women's basketball, cross country, and soccer; and women's softball and volleyball. In addition, golf and bowling are offered at Westmoreland.
As part of the NJCAA, Westmoreland competes in Region 20 which encompasses Maryland, Western Pennsylvania and the West Virginia Panhandle.