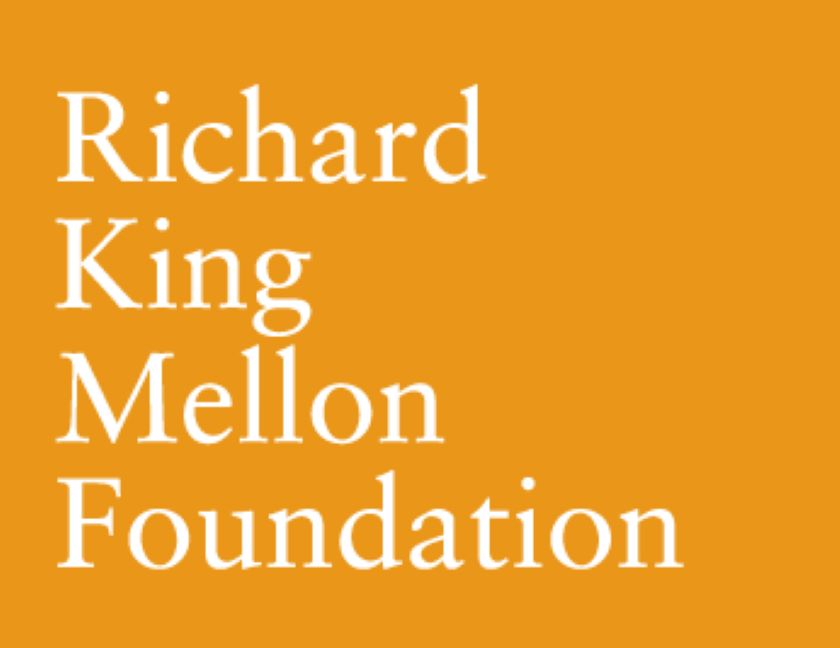 Westmoreland County Community College Receives $205,000 Grant from Richard King Mellon Foundation
September 21, 2022
YOUNGWOOD, PA – The Richard King Mellon Foundation's Trustees approved a grant of $205,000 to Westmoreland County Community College Educational Foundation, Inc. toward two-year support to provide free and innovative mental health resources to Westmoreland County Community College students and their families.
Westmoreland has also been invited to join Active Minds, a national group working along with RAND, a research organization that develops solutions to public policy challenges to help make communities throughout the world safer and more secure, to establish and evaluate mental health programming on college campuses.
"We knew that students would face challenges coming back to campus after COVID but we didn't know when or how they would present," said Julie Greathouse, Westmoreland director of Student Success. "We witnessed our students having mental health struggles and withdrawing or disappearing from classes at startling rates. The effects on mental health are pervasive and we will most likely see the effects for years to come."
Untreated mental health concerns can make it difficult to stay on task in the classroom, complete problem-solving tasks, and otherwise interfere with the learning process. Over time, as the mental health needs of children and adolescents go unrecognized or untreated, mental health concerns may reduce or impair the social, emotional and cognitive skills necessary to attend school, graduate from high school, succeed in the workforce and achieve upward economic mobility.
"Because of this partnership, we now have the opportunity to be a leader in the community to offer holistic mental health counseling and interventions that no other school in our region currently does," said Dr. Tuesday Stanley, Westmoreland president. "Our ultimate goal is to help our students identify and work through mental health concerns and to help put them on the path to earning a family sustaining wage."
The grant is funding the use of campus and community resources. Westmoreland has increased staff by adding a social worker and two additional part-time counselors. Their roles are to provide ongoing, individual counseling, group sessions and to connect students to resources to meet their basic needs. Westmoreland is also collaborating with 3 Rivers Whole Wellness to teach mindfulness techniques inside and outside the classroom.
The Richard King Mellon Foundation's (Foundation) mission is to improve the competitive position of the region; strengthen the vitality of southwestern Pennsylvania, particularly the City of Pittsburgh and its neighborhoods; and protect important habitats and amenities in western Pennsylvania and other key landscapes.
Founded in 1947, the Foundation is the largest foundation in southwestern Pennsylvania and one of the 50 largest in the world. The Foundation's 2020 year-end endowment was $3.1 billion, and its Trustees in 2020 disbursed $130 million in grants and program-related investments.