Return to Earn
Have you been away from the classroom for a while? Maybe you have been putting off starting or returning to college. Perhaps you need to train for a new career or want to get that promotion.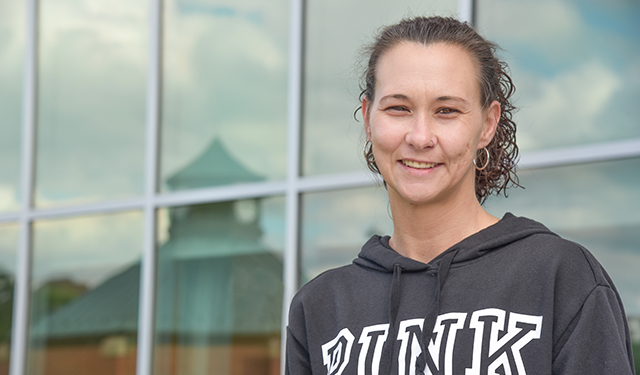 A brighter future begins now! Return to school - and earn more. At Westmoreland, you'll receive a quality education to help you advance your career or get on the path to a new one. You can be a full-time student or part-time, online or on ground.
Pick the Start Date that Works for You
15-week classes starting January 10
12-week classes starting January 31
8-week classes starting March 9
Don't worry, you will find a community of support at Westmoreland. We've guided thousands of adult students like you on their ambitious journeys to success.
We will support you with:
Dedicated, expert faculty
Small class sizes
Academic advising and counseling
Flexible scheduling and online classes
Placement services and more!
Make Your Dream Career a Reality in Two Years or Less
We offer degree, diploma and certificate programs taught by expert faculty with real-world experience. Plus, our partnerships with area businesses will help you gain hands-on experience, confidence and opportunities to connect with employers.
Save Money on a Bachelor's Degree
Courses in our associate of arts and associate of fine arts degree programs are the same courses you would take during the first two years at a four-year college or university. They're more affordable and you can take advantage of smaller classes taught by experts who are invested in your success. Plus, we have transfer agreements with numerous colleges and universities to ensure a seamless transition.
Financial Aid
We do what we can to help you make your education as affordable as possible. Financial aid includes:
Grants
Work-Study
Scholarships
Payment Plans
Take the first step - apply. It's free and you have nothing to lose!
Questions? Call 724-925-4000 or email infocenter@westmoreland.edu.