Turn Your Passion for Helping Others Into a Career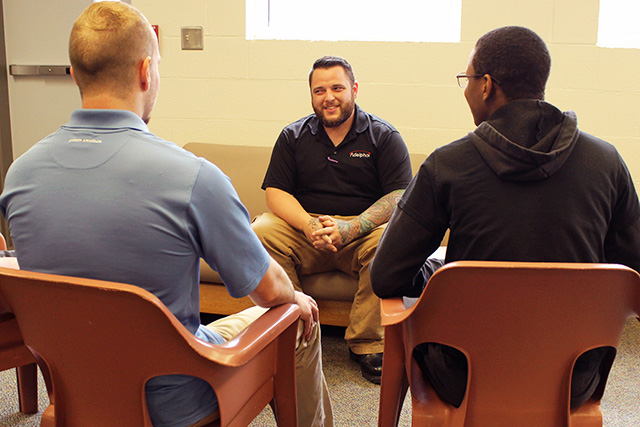 Why choose Social Work as a career?
The field of human services and social work focuses on the well-being of individuals, families and communities. Workers in this field work to connect their clients with resources and empower them to make positive changes in their lives and community.
Those interested in this field should possess a strong desire to help others and pay it forward. If you are a people person with a passion to make a difference in the world, then Social Work is for you.
Career opportunities in this field exist in the areas of substance abuse, child welfare, mental health, education and so many more.
What will I learn?
In Westmoreland's Social Work programs, students will study techniques to work with clients in identifying their areas of needs and providing them with motivation and direction to prevent problems. Students will study societal, cultural and political issues that impact clients and learn the skills needed to work with individuals, groups and society.
Some of the necessary tasks learned in the program include interviewing, counseling, record keeping, observation, problem solving, and group facilitation.
Westmoreland's Social Work programs offer online, blended, and evening classes with transfer agreements with many local colleges and universities. Students can go on to receive their bachelor's or master's degree in social work.
Career Opportunities
Students who complete this program of study may be employed as entry level case aides or caseworkers, resident counselors in youth and adult programs and other entry level human services and social work positions in the community. Students in this program are usually interested in working in the fields of child welfare, counseling, adoption, drug and alcohol, healthcare, mental health, aging, community organization, politics and race relations.