Get on the Path to an Exciting Career in Real Estate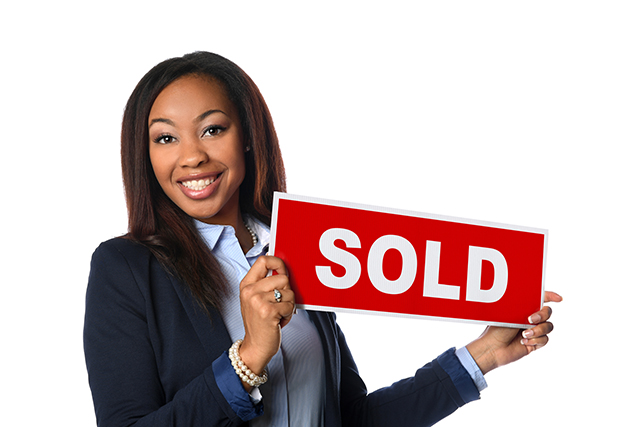 The Real Estate certificate offers students the opportunity to gain
proficiency in real estate brokerage and management.
What Will I Learn?
Students will be prepared to:
Participate in the buying and selling of real estate
Manage rental properties
Engage in real estate transactions
Students who complete the certificate program will be prepared to take the Pennsylvania and national licensing exams. View the certificate in the College Catalog
Career Opportunities
Graduates may find employment as real estate brokers, property managers, property developers and financial advisors for real estate transactions. Job opportunities will be available in real estate firms, property management firms and in corporations that have real estate departments.