Choose Your Career Path in Psychology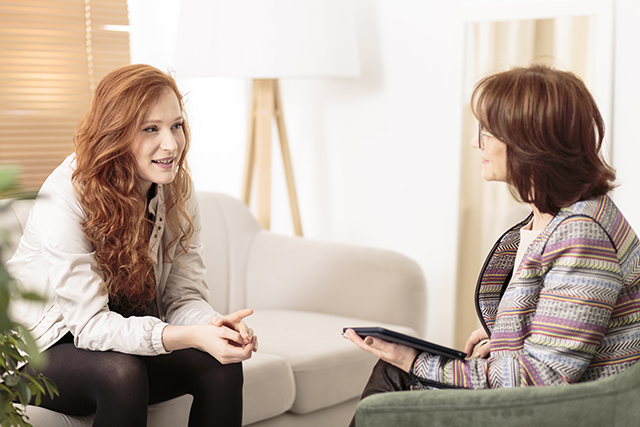 Why Choose Psychology as a Career?
The field of psychology focuses on promoting psychological well-being through innovation and leadership. Workers in this field enjoy caring for people, thinking critically and working collaboratively.
Those interested in this field should possess the ability to relate to others and enjoy being a part of a dynamic and vital discipline that is ever changing.
A host of career opportunities await those with a bachelors, masters or doctorate degree in this field.
What Will I Learn?
In Westmoreland's Psychology program, students can choose from a variety of core courses and electives in order to determine their career path. The curriculum offers opportunities to conduct undergraduate research under faculty supervision. View Psychology in the College Catalog
Students who earn the Associate of Arts in Psychology degree and gain acceptance to one of the Pennsylvania TAOC four-year colleges or universities to major in Psychology will automatically transfer all 62 credits.
TAOC Colleges and Universities
Bloomsburg University of PA
Cabrini university
California University of PA
Carlow university
Cheyney University of PA
Clarion University of PA
East Stroudsburg University of PA
Edinboro University of PA
Geneva College
Indiana University of PA
Kutztown University of PA
Lackawanna College
Lincoln University
Lock Haven University of PA
Mansfield University of PA
Millersville University of PA
Shippensburg university of PA
Slippery Rock University of PA
West Chester University of PA
Students interested in transferring to a four-year college or university not participating in TAOC should meet with a transfer counselor for academic planning.
Career Opportunities
Students earning a Psychology degree find employment in clinical, education and business settings. They also partner with professionals in the criminal justice system and lend their expertise to improve the lives of children and senior citizens. A host of career opportunities await those with a bachelors, masters or doctorate degree in this field.