Work in Fields Like Biotechnology, Pharmaceutical Research and Manufacturing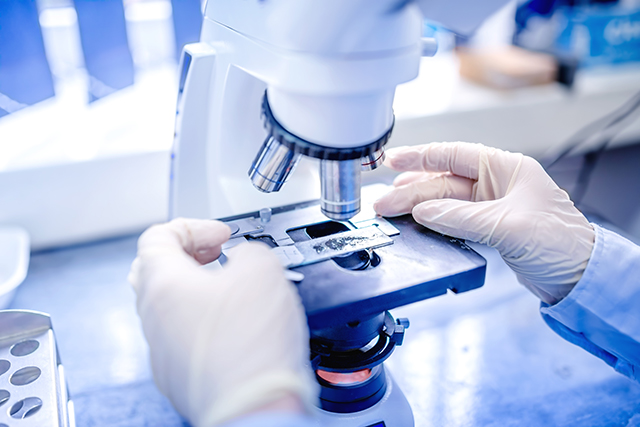 This program focuses on the preparation of students for work in such fields as biotechnology and pharmaceutical research and manufacturing. Students learn to work with materials at the nanolevel in analysis, production and data collection.
Students study at Westmoreland for three semesters before completing their degree requirements at the Nanofabrication Facility at Penn State University. Tuition for courses completed at Penn State University are calculated at Westmoreland rates. View Nanotechnology in the College Catalog
Career Opportunities
Students enrolled in this program can work in occupations such as laboratory technician, quality control, and manufacturing technician in such fields as bionanotechnology research, medical laboratories and pharmaceutical manufacturing.