Be Prepared for a Career in Human Resource Management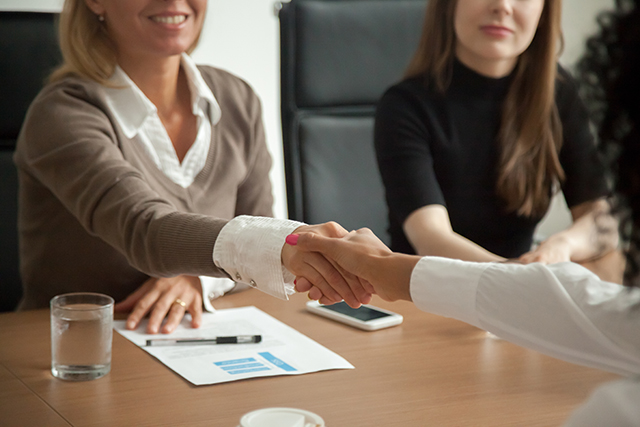 The human resource management option is designed to prepare students for entry-level human resources management positions in a variety of organizations. The program of study develops basic competence in a focused range of essential human resources functions.
Westmoreland offers a Business, AAS - Human Resource Management Option and a Business, Certificate - Human Resource Management. Both programs are offered in person and 100% online. Courses included in the certificate may be applied toward the AAS.
Career Opportunities
Graduates may find employment as compensation management specialists, safety management specialists and general human resources management specialists. Job opportunities will be available in large corporations, a variety of small businesses and nonprofit organizations.