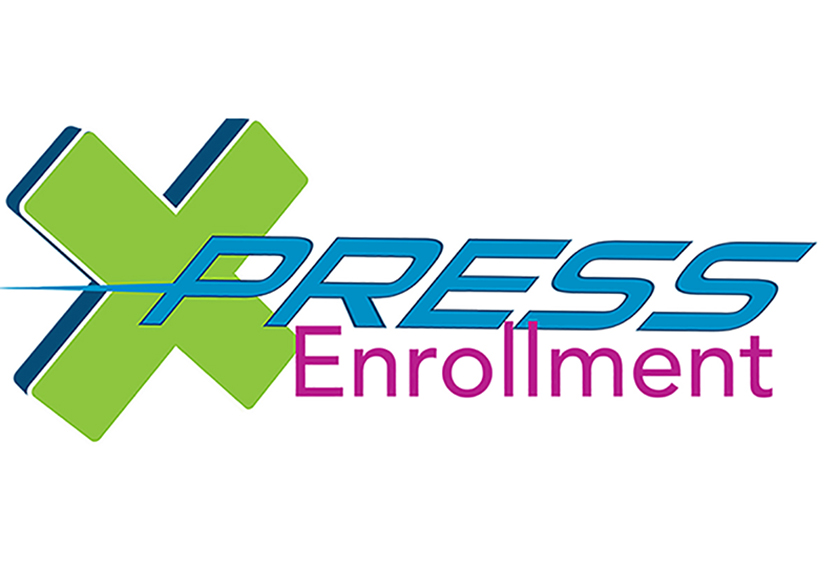 Westmoreland to Hold Xpress Enrollment Days Dec. 7 & 11, & Jan. 4 at All Locations
November 26, 2019
Youngwood, Pa.
Westmoreland County Community College will hold Xpress Enrollment Days Saturday, December 7 from 10 a.m. to 2 p.m., Wednesday, December 11 from 4-7 p.m. and Saturday, January 4 from 10 a.m.-2 p.m. at its Youngwood campus and centers in Latrobe, Mt. Pleasant, New Kensington, Murrysville, Uniontown and Indiana.
Xpress Enrollment Days provide a convenient "one-stop shop" for time-stretched prospective students. They can complete the application for admission for free, find their fit for classes and register for spring and summer classes offered at any Westmoreland location or online, all in the same day. New students should bring a copy of their high school transcript.
Spring 15-week classes start January 9 and 12-week classes start January 30.
The summer schedule features four sessions: a five-week session and a 10-week session starting May 18, an eight-week session starting June 1, and a second five-week session starting June 29.
During Xpress Enrollment, a FAFSA (Free Application for Federal Student Aid) workshop will be held at the Youngwood campus. Financial aid assistance at all other locations will be completed over the phone. Students can learn about financial aid and scholarships, ask questions and receive assistance completing the form.
For more information or to reserve a spot at any location, visit westmoreland.edu/xpress or visit westmoreland.edu/classes to view the spring and summer class schedules.