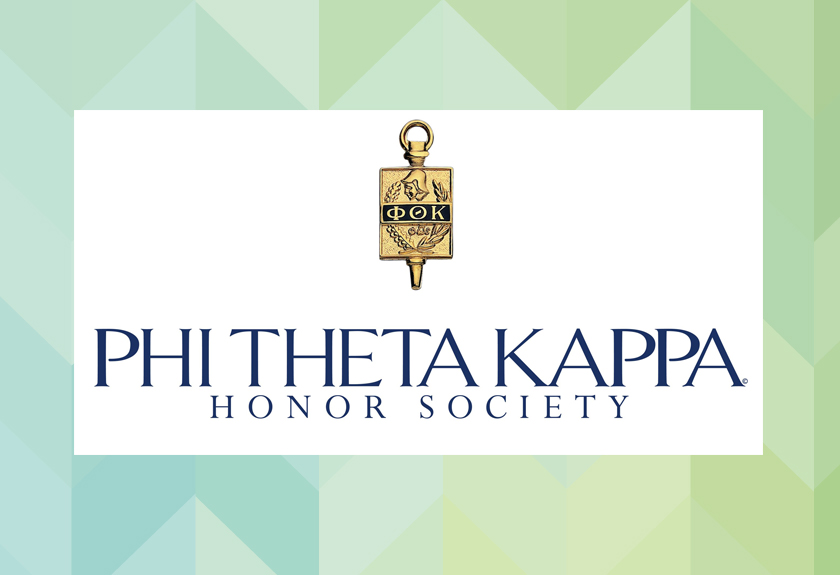 Westmoreland Honor Society Chapter Achieves Five-star Gold Status Second Year in a Row
February 16, 2021
Youngwood, Pa.
The Alpha Upsilon Upsilon Chapter of the Phi Theta Kappa Honor Society, a national honor society serving two-year colleges and associate degree-granting institutions, has achieved Five-star Gold status for a second consecutive year.

"It's a testament to the talent, dedication and work ethic of our students,"said Dr. Kevin Kopper, chapter advisor and assistant professor of history.

The core values of PTK are academic excellence, leadership and service. To stay true to those values while overcoming the challenges of 2020, the chapter completed a college project to completely digitize its outreach.

"We feel that, due to the current circumstances, it is important that we make every effort to reach out to our community and our fellow students," said chapter president Thomas Paul.

The project included a paperless membership drive that recruited more than 50 members, a virtual induction ceremony, regular zoom meetings and upgrades to the chapter's social media presence.

Members also completed an Honors In Action project and made Middle States Region history by becoming the first chapter to present its findings via Zoom to PTK members in five states.

"We investigated 400 years of the history of western civilization to see the roles revolutions and rebellions have played in creating social change in order to glean lessons learned to better understand the present," Kopper said.
"It was not only challenging to gather the information, but to simplify it into a 30-minute briefing on our findings and isolating the major lessons learned, or that need to be learned from history, was even more challenging to say the least," Paul said.

The chapter has a new focus for its 2021 projects.

"This year we are going to focus on health and wellness issues facing our community," Kopper said.

To be eligible to become a PRK member,, students must have completed at least 12 credit hours and maintain a minimum cumulative grade point average of 3.5 or higher. The chapter accepts provisional members who work with PTK mentors to complete the requirements.