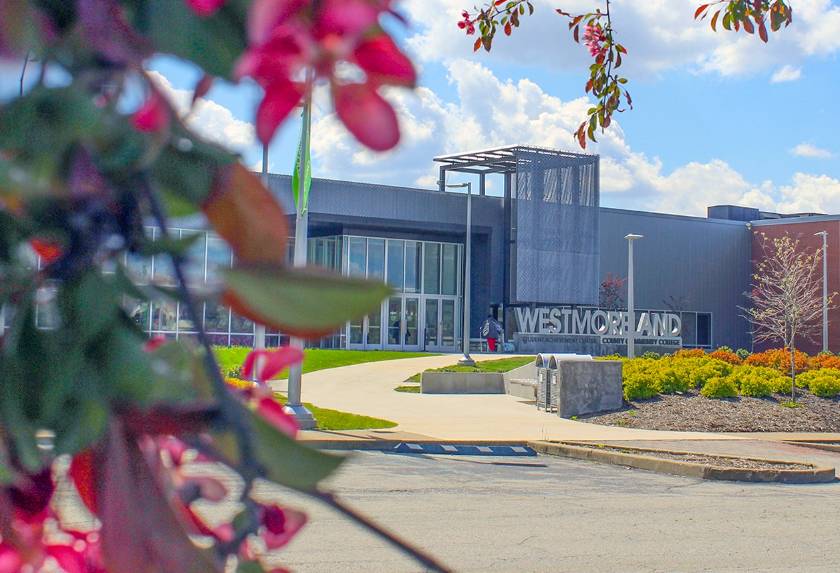 Westmoreland Holds Tuition Rates for Students
April 30, 2021
Youngwood, Pa.
Westmoreland County Community College will not raise tuition and fees for the 2021-2022 academic year as approved by the college's Board of Trustees at its meeting held April 28 via Zoom.
"With the support of our Board of Trustees, we are holding our tuition and fee rates," said Dr. Tuesday Stanley, president, Westmoreland County Community College. "We know our students have had a challenging year and we want to show our support of their pursuit of their degree."
"The college is an important part of strengthening our economy, the community and in recovering from the pandemic," stated Leia Shilobod, Westmoreland County Community College Board of Trustees chair. "My fellow trustees and I believe now is not the time to place an additional burden with increased tuition. Now is the time to support our students to success with services including free tutoring,"
Westmoreland's tuition for Westmoreland County residents is $1,995 plus fees per semester for 12–18 credits.