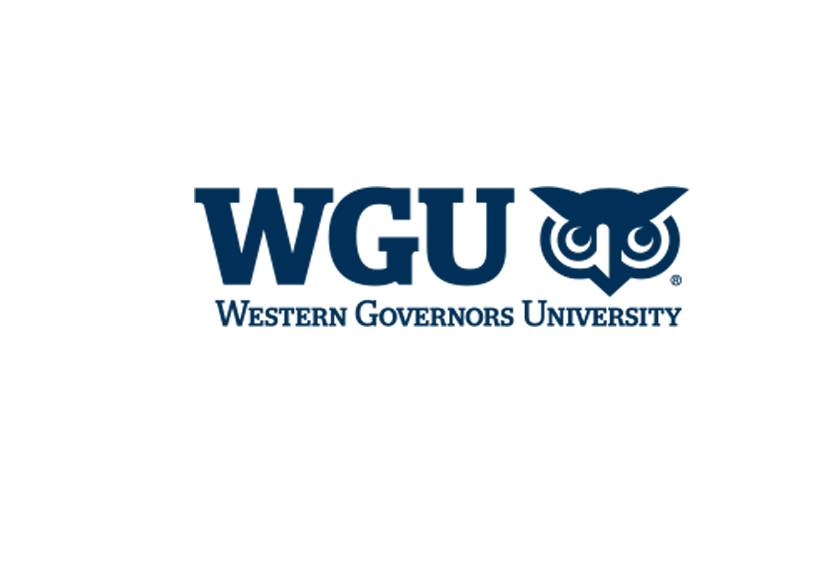 Western Governors University Announces Partnership with Westmoreland County Community College
November 3, 2021
Western Governors University (WGU) has announced a partnership with Westmoreland County Community College (Westmoreland), which serves Westmoreland, Indiana, Fayette and surrounding counties in Pennsylvania and consists of nearly 5,000 students and 200 employees. Both WGU and Westmoreland have a keen interest in offering quality, affordable and flexible higher education opportunities to individuals so that they can upskill and further their careers.
The signed collaborative agreement provides greater education options to Westmoreland County Community College graduates looking to transfer to WGU by way of transfer credits to one of WGU's four colleges: Business, Information Technology, Healthcare Professions and Nursing, and Teaching. The partnership also offers the college's employees the same convenient, personalized learning pathway through WGU's online university.
"At WGU, we understand how valuable it is to have partnerships with institutions that have a shared mission of providing opportunities for students who are looking to transfer between colleges to pursue their educational and professional aspirations," said WGU Regional Vice President Alison Bell. "We're eager to support Westmoreland County Community College in this partnership by helping them reach their workforce goals in Westmoreland, Fayette and Indiana counties. The partnership gives Westmoreland a quality, online option for bachelor's and master's degree completion for its rural students."
Graduates and staff of Westmoreland County Community College are eligible to apply for the WGU Community College Partnership Scholarship, valued at $2,500 and dispersed to recipients in increments of $625 per semester for up to four terms based on satisfactory academic performance. The scholarship helps alleviate some of the financial burden individuals face when pursuing a degree.
"Westmoreland County Community College is happy to partner with WGU to help our students pursue their goals through education," said Dr. Tuesday Stanley, President, Westmoreland Community College. "WGU offers our students the opportunity to obtain an advanced degree that aligns with one of our core values of excellent instruction and lifelong learning. The partnership is a strategic fit for our students."
WGU was recently named as a top college for developing dynamic transfer pathways to community college graduates throughout the nation. Through this ongoing mission, the online university not only meets students of all backgrounds where they are, but helps support them every step of the way while they pursue their degree.
The online university is open to all qualified Pennsylvania residents and offers affordable tuition and a competency-based model that provides students with more flexibility to graduate at their own pace and on their own schedule. For more information on WGU, visit wgu.edu.