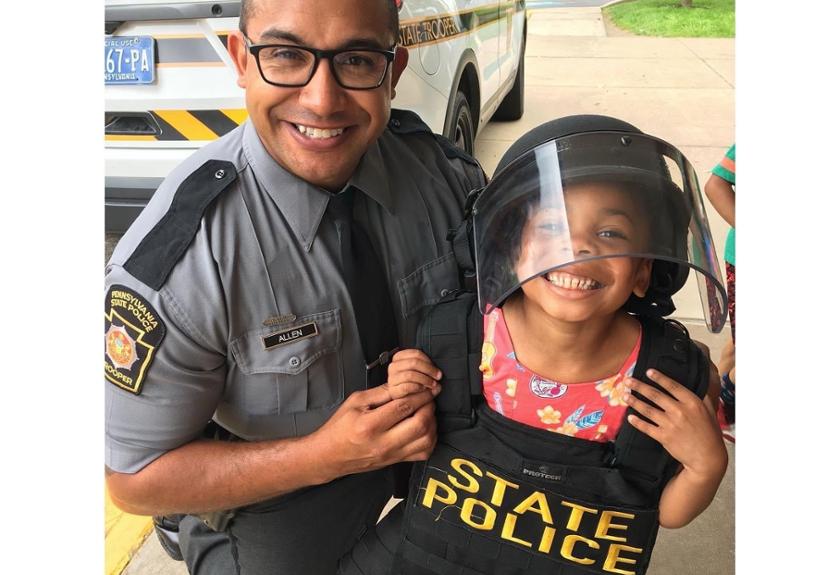 Fall Continuing Education Classes For All Ages
Westmoreland County Community College is offering a variety of continuing education classes for learners of all ages starting in September.
For children ages 3-6 (along with a parent/guardian), the college is offering a new Preschool Series featuring three different themed classes that will be held from 5:30 to 6:30 p.m. at the Youngwood campus.
An End of Summer Beach Party kicks off the series September 26 where youngsters will learn about the ocean and have some fun in the sand.
A Halloween Party scheduled for October 24 will focus on fall harvest time as they collect leaves for art projects.
"As a community college, we are always looking for opportunities to expand offerings that serve all residents of Westmoreland County, which includes families," said Ashlea Lee, Westmoreland Admissions coordinator.
The series will wrap up with Community Helpers November 21 where children will learn what it means to be a good friend to others. PA State Trooper Aaron Allen and Certified Paramedic/Firefighter Robert Paterson will talk about what they do to help others in our community and give students the chance to have a hands-on experience with equipment.
"We want to inspire curiosity and excitement for learning with classes for children ages 3-6. These classes will help to build language, and social and motor skills while having fun with their peers and enjoying a snack," said Lee. "Our goal is to create lifelong learners in our community by offering classes and camps for children of all ages."
In addition to the Preschool Series, the continuing education schedule features classes covering topics in professional development, computers, health care and emergency services, public safety and personal enrichment.
Visit westmoreland.edu/coned for the complete schedule of classes or call 724.925.4000.