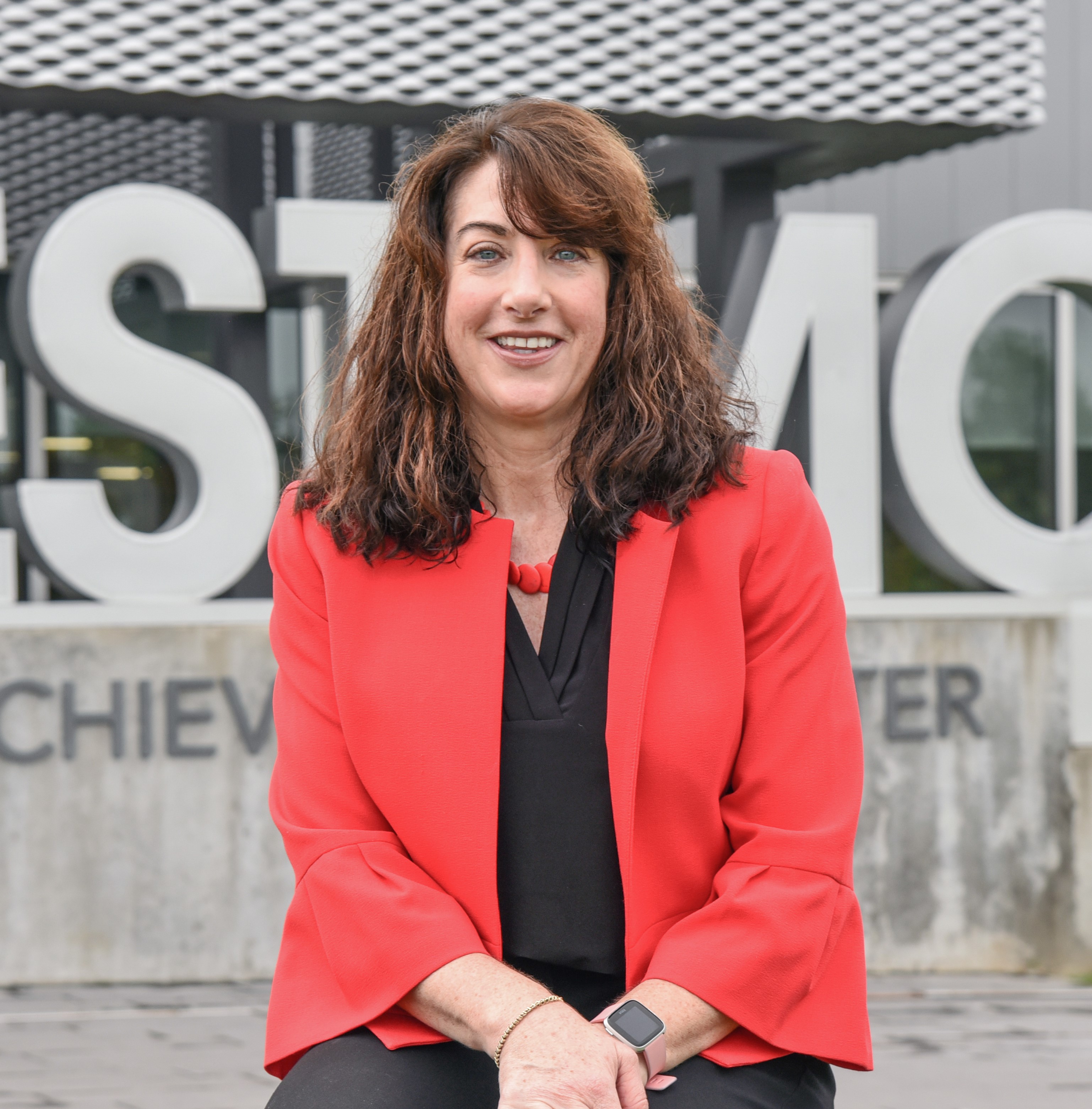 Dr. Tuesday Stanley elected chair Executive Committee for the Pennsylvania Commission for Community Colleges Board of Directors
Dr. Tuesday Stanley, president of Westmoreland County Community College, was recently elected as executive committee chair for the Pennsylvania Commission for Community Colleges (PACCC) Board of Directors.
The executive committee leads the PACCC Board of Directors in determining the statewide direction and policy interests of its member community colleges.
Stanley's term, which began on July 1, 2022, will run through June 30, 2023.
"As members of the executive committee, these community college presidents and Trustees will work with the commission to ensure community colleges can increase the workforce readiness skills and educational attainment level of Pennsylvanians, as well as forge new and strengthen existing transfer partnerships with other postsecondary institutions here in the Commonwealth," said Elizabeth A. Bolden, president and CEO of the Pennsylvania Commission for Community Colleges. "Community colleges are the economic engines of Pennsylvania, creating skilled workers ready for employment in the Commonwealth's most in-demand industries. We're pleased to have these knowledgeable, motivated leaders driving that effort."
"The communities we serve need a skilled workforce now more than ever" explained Stanley. "Our mission is to provide students with the opportunity to expand their education and find family-sustaining jobs. We can help them achieve their dreams by wrapping them in support services. And, as a member of the Commission and a community college president, I am dedicated to working with the Commission so students obtain high-demand, high-wage careers in the workforce and are able to transfer seamlessly across Pennsylvania into the university of their choice."
Stanley was appointed the seventh president and the first female of Westmoreland County Community College by the college's Board of Trustees April 23, 2014. During her tenure, Westmoreland has been awarded a Title III, $2.5 million grant to strengthen online educational services and student services to ensure a full spectrum of services to all of the communities the college serves, Westmoreland, Indiana and Fayette counties in Pennsylvania.
She holds a doctorate in higher education from the University of Pennsylvania, a master's in business administration from Lehigh University and a bachelor's degree from Purdue University. She also has a certificate from Harvard University's Institute for Higher Education and a certificate in bank marketing.
She serves on the board of directors of the Economic Growth Connection, Westmoreland-Fayette Workforce Investment Board, Challenger Learning Center, Indiana County Chamber of Commerce, Westmoreland Museum of American Art and the advisory board for HERDI, Higher Education Research & Development Institute. She is chair of the Westmoreland County Forum for Workforce Development, and a member of the Westmoreland Cultural Trust Board of Directors.
Pennsylvania community colleges serve nearly a quarter of a million students from all 67 counties in the Commonwealth, as well as more low-income and first-time college students than any other sector of higher education. Community colleges and their students and alumni add as much as $13.6 billion to the Commonwealth's economy, approximately two percent of the total gross state product. In 2020-2021, the colleges partnered with 1,420 local employers across the Commonwealth to provide $10.4 million of customized training for more than 80,000 Pennsylvania workers, and trained another 10,800 through partnerships with WEDNetPA.