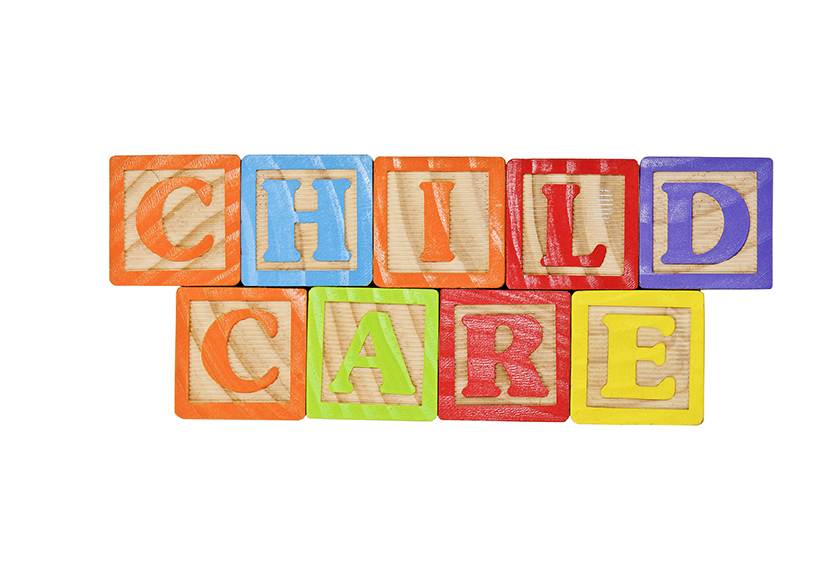 Childcare Provider to Open at Westmoreland County Community College
June 27, 2019
Youngwood, Pa.
Westmoreland County Community College will welcome The Growing Tree, a local childcare provider, to the Youngwood campus in late August. The Growing Tree will open a third center at the former location of Westmoreland's Childcare Center.
"The Growing Tree is always looking for opportunities to serve new areas of the region with our award winning care. Our mission is to provide the community with an early childhood education program in which the administration, staff, and parents collaborate effectively to foster children's natural love for learning and to nurture each child's individual development. We feel that adding a new location within Westmoreland County Community College is the next step in following our mission," said owner Lauren Caswell.
The Growing Tree III will be located in Founders Hall, 145 Pavilion Lane, Youngwood. All Growing Tree staff are trained in fire safety, emergency plan training, infant and pediatric CPR and first aid. Caswell owns and operates two other Growing Tree locations, The Growing Tree I in West Point and The Growing Tree II near Mountain View. Lauren is an active member of the Keystone Stars Program, the National Association of the Education of Young Children and the Pennsylvania Child Care Association. Both of the current Growing Tree locations are Keystone Stars Accredited.
"We are pleased to welcome The Growing Tree III to the college," said Dr. Tuesday Stanley, college president. "Their reputation and accreditation as a Keystone Stars Program made them a great addition to the college and the Youngwood community. With expanded hours and year-round care, the center fits the life style of our students, faculty and staff."
The Growing Tree III is currently accepting applications for enrollment at the Youngwood location and will be offering evening hours in the future to help students and families in the community that require childcare after 5 p.m., and the center accepts CCIS. To enroll, please contact The Growing Tree at growingtreetour@gmail.com, or check out their website at https://www.thegrowingtreechildcare.com.