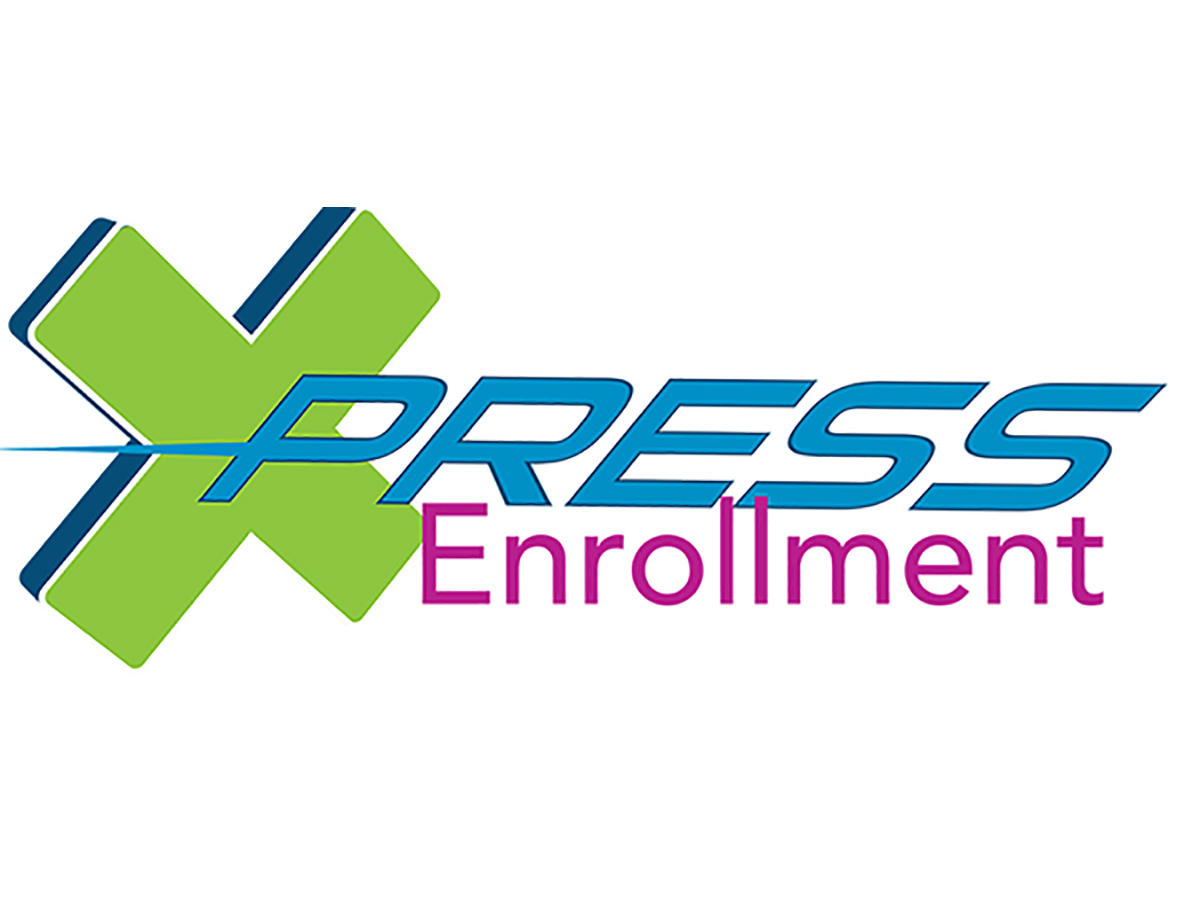 Register for Classes at Xpress Enrollment
Get on the fast track to success by using Xpress Enrollment. Visit us at one of these convenient times:
April 29 (4-7 p.m.)
May 2 (10 a.m. - 2 p.m.)
May 13 (4-7 p.m.)
August 5 (4-7 p.m.)
August 8 (10 a.m. - 2 p.m.)
August 12 (4-7 p.m.)
At Xpress Enrollment, you can:
Apply
Find your fit for classes
Complete your financial aid forms and ask questions
Sign up for classes
Xpress enrollment is for new and returning students. New students must bring their high school transcripts.
Sign up to attend an Xpress Enrollment at a location convenient for you (forms coming soon):
Latrobe
New Kensington
Murrysville
Fayette County
Indiana County
Advanced Technology Center
Youngwood Campus