Produce a Photography Portfolio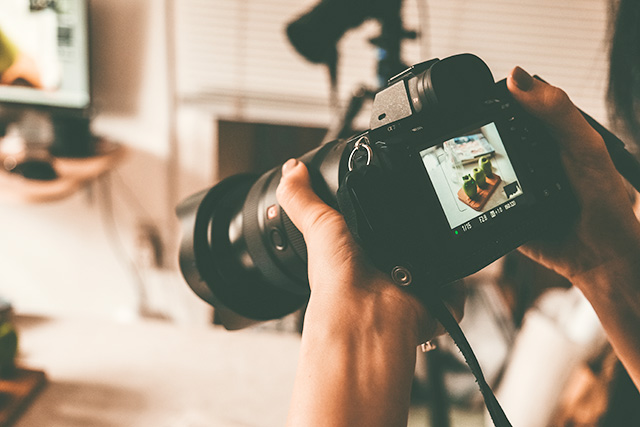 The photography programs prepare students to function in entry-level positions within commercial, industrial and educational settings.
What Will I Learn?
Multimedia and Photography, AAS - Photography Option
Students will acquire production skills in state-of-the-art computer-based photographic imaging. Under supervision, students complete an internship experience in which they apply theoretical knowledge to workplace situations. View the degree in the College Catalog
Career Opportunities
Career opportunities for photography graduates exist with advertising agencies, studios, service bureaus and corporate in-house photographic/advertising/public relations departments.
A large portion of individuals working in this field are self-employed persons working on various creative and technical projects.