Become an Expert in Microsoft Office and Much More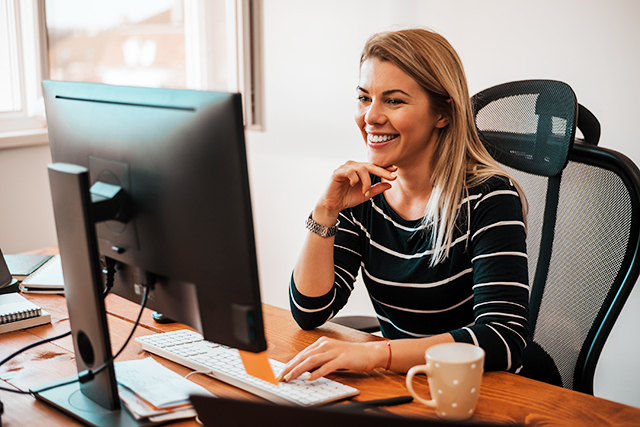 Westmoreland offers a degree, diploma and certificate in Office Administration as well as a certificate in Customer Service.
Why Choose Office Administration as a Career?
Those interested in the field of Office Administration enjoy using current technology such as Microsoft Office, QuickBooks and social media platforms. They have excellent communication and organizational skills and like helping others.
What Will I Learn?
Westmoreland's Office Administration program teaches students the latest Microsoft Office programs (Word, Excel, Access, PowerPoint, Publisher and Outlook) as well as Adobe Acrobat and social media platforms used in the workplace. After completing the degree program, students are prepared to take the Microsoft Office Specialist certification examination.
Graduates of the program will have developed advanced keyboarding, document processing and information management skills, proofread and edit copy with a high degree of accuracy and so much more.
Career Opportunities
Westmoreland's Office Administration program provides students with the knowledge and skills necessary to gain employment as an office manager, administrative assistant in legal or corporate firms, insurance offices, nonprofit organizations and government offices.