High-Demand Careers in Healthcare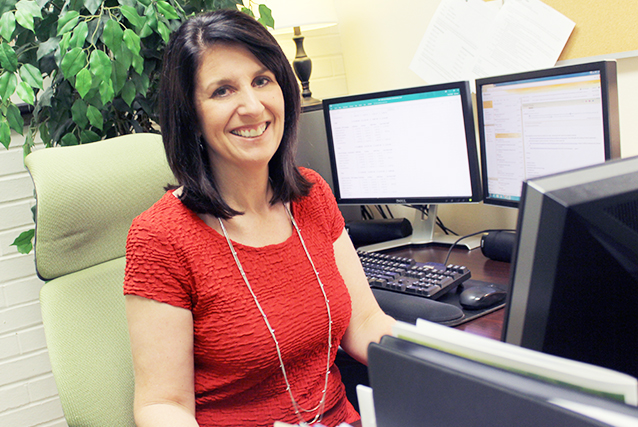 Medical receptionists, billers, and/or coders perform administrative tasks within a variety of settings including, but not limited to, physician's offices, billing units, after hour clinics and various hospital departments. Within these settings a range of duties include:
Assist clinical staff with clerical duties
Work with Electronic Health Record (EHR)
Schedule appointments
Verify insurance
Prepare claim forms
Collect copays and patient payments
Post insurance payments and balance accounts
Answer phones
What Will I Learn?
Westmoreland's associate degree Medical/Healthcare Management Program provides the academic and internship experience to start a career in entry-level positions.Upon completion of the associate degree program, graduates are eligible to sit for a variety of national certification exams in both billing and coding. Once earned, these certifications allow graduates to earn more money and climb the employment ladder.
Graduates of the associate program are also able to further their education by transferring to various four-year institutions to obtain bachelor, master, and doctorate degrees in Healthcare or Business Management. View degree program in the College Catalog
Westmoreland also offers a diploma and a certificate in Medical/Healthcare Management as well as an Advanced Standing Medical Coding certificate.
Career Opportunities
Medical receptionists, billers, and/or coders are employed in physician's offices, billing services, and hospitals.