Learn to Work With Automated Systems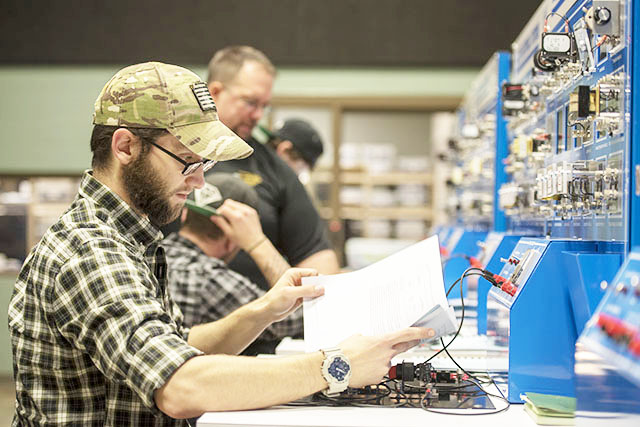 Westmoreland offers an associate degree in Manufacturing Technology with a concentration in manufacturing process technology.
What Will I Learn?
The manufacturing process technology option is designed to prepare students to gain entry level positions working with automated systems. Graduates work in positions requiring skills inproduct flow, quality control and problem solving. View the degree program in the College Catalog
Career Opportunities
Many positions are available as manufacturing technicians, automation technicians, electromechanical technicians, plant technicians, method analysis technicians, and testing and quality control technicians.