Homeland Security Programs at Westmoreland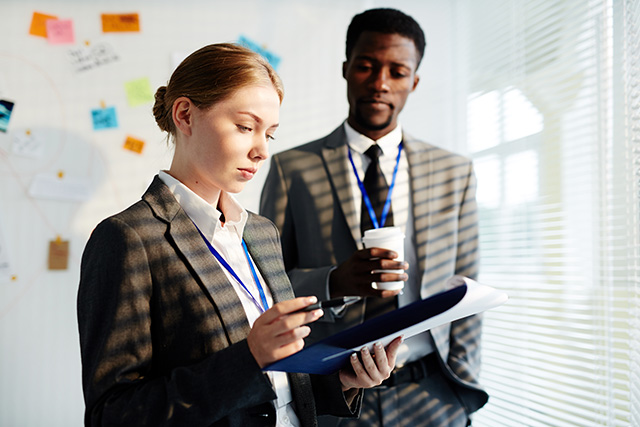 The Homeland Security associate of applied science degree is designed to provide students with the skills, knowledge and hands-on experiences to prepare them for entry-level positions within a homeland security organization or in continuing their educational pursuits toward a bachelor's degree in homeland security.
The certificate offers the student a firm foundation in the understanding of the Department of Homeland Security (DHS). It provides them with an overview of the primary areas of focus in homeland security (law enforcement, emergency management, fire, emergency medical).
Both programs are offered in person and 100% online.
Career Opportunities
Students successfully completing the associate degree program may find employment opportunities in the private security industry as well as local, regional, state and federal homeland security and emergency management agencies.
Graduates of the certificate program can expect to find entry-level employment in a myriad of areas that support the DHS. These include emergency management, police, border and customs, immigration, fire, private security and numerous other support activities.